COVID Boosters May Compromise Immune System Ability to Fight Virus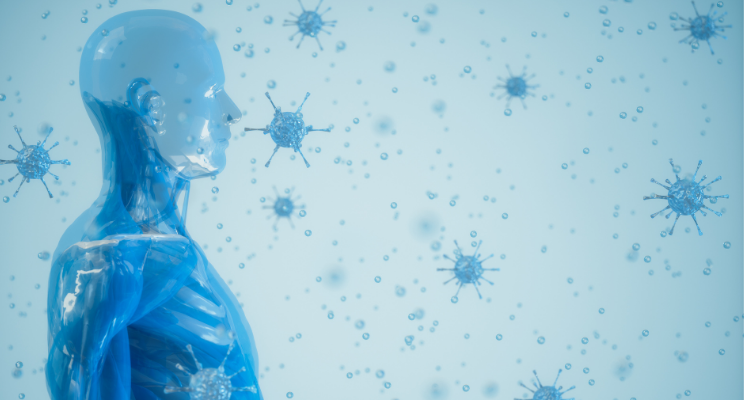 In a December 23, 2021 article published in The New York Times, Isabel Kershner reported that experts advised caution before Israel approved a fourth COVID-19 vaccine injection, warning that too many shots might actually harm the body's ability to fight the virus by causing "immune system fatigue."
The report comes as Israel prepares to approve fourth jab for the immunocompromised and other members of society who are willing to take it.
Editor's Note: Panel of experts is heard but not listened to by their own government. Israel is failing at its inoculation campaign and this is evident in the fact that they must keep boosting their citizens. Instead of the vaccines enabling citizens to fight off the disease so that they can live their lives normally, the government is now making their citizens dependent on vaccines, like an addict [see Israel, once the model for beating COVID, now has one of the highest infections in the world; COVID Data from Israel: 'Alarming and Shocking'].
Booster shot lacks safety data. Various experts have already said this many months ago [see Top FDA virologists, WHO scientists: No credible evidence for COVID booster shots, FDA advisory committee votes against booster shots, vaccine risks outweigh benefits especially for children, UK Vaccine Taskforce Chair: Booster Strategy Makes Little Sense; CDC advisors raise concerns about 'over-vaccination' and ask the White House for more data to show boosters are needed].
This same claim has not changed since then and has actually been supported by recent claims of the World Health Organization the European Medicines Agency [see WHO: Boosters Using Original COVID Vaccines not Appropriate or Sustainable; EMA Warns Against Frequent Booster Shots].
What is more alarming is that even when authorities are experimenting on their citizens with the rollout of these so-called vaccines, gullible residents are on their own once adverse events surface [see Vaccine-injured Speak Out: DO NOT TAKE THE VACCINE; Covid-19 Vaccine Trials Adverse Events are Under-Reported].
This should awaken everyone before everybody falls like flies because their immune system is no longer capable of defending them from any pathogen [see UK Government Data: Vaccinated are Seeing their Immune Response Plummet by About 5% Each Week; Research suggests Pfizer-BioNTech COVID-19 vaccine reprograms innate immune responses; Pathologist Reports 20-fold Increase of Cancer Diagnosis Among Vaccinated Patients; The biggest public health threat is not a virus but a weakened immune system; COVID 'vaccine failure' more likely if you have a weakened immune system].
Read Original Article
Read Online
Click the button below if you wish to read the article on the website where it was originally published.
Read Offline
Click the button below if you wish to read the article offline