WHO: Boosters Using Original COVID Vaccines not Appropriate or Sustainable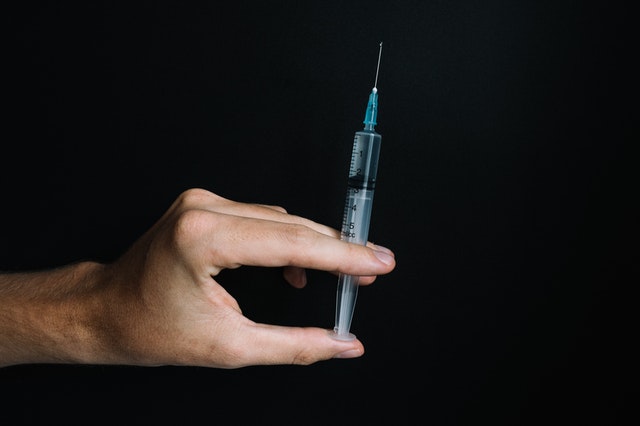 In this January 11, 2022 press release, the World Health Organization (WHO) announced the creation of the Technical Advisory Group on COVID-19 Vaccine Composition (TAG-Co-VAC) whose main task is to "review and assess the public health implications of emerging SARS-CoV-2 Variants of Concern (VOC) on the performance of COVID-19 vaccines and to provide recommendations to WHO on COVID-19 vaccine composition, as needed".
According to the WHO, the current focus of the vaccines remains to be "reducing severe disease and death, as well as protecting health systems". The WHO also admits that current vaccines will have reduced effectiveness against "symptomatic disease caused by the Omicron variant, but protection against severe disease is more likely to be preserved".
The WHO adds, "a vaccination strategy based on repeated booster doses of the original vaccine composition is unlikely to be appropriate or sustainable". The TAG-Co-VAC also said, "Covid-19 vaccines that have a high impact on the prevention of infection and transmission, in addition to the prevention of severe disease and death, are needed and should be developed".
Editor's Note: This admission from the WHO brings us to this question: If Omicron is set to overtake Delta in terms of global circulation,[1]https://www.telegraphindia.com/world/omicron-quickly-overtaking-delta-globally-in-terms-of-circulation-who/cid/1847235 why are governments still using the "old" vaccines based on the original COVID variant? Why are they still buying millions of doses of vaccines when governments already know that these will become useless soon? [See Why Do Variants Keep on Emerging Despite Vaccination and Stringent Lockdowns? Also read Pfizer Controls Health Policy of 110 Countries, CCH Challenges the Duterte Government to Make Public Its Contract with Pfizer and Leaked Pfizer contracts show they knew of adverse effects and lack of long-term efficacy of vaccines].
It is clear from this WHO statement that they intend to roll out vaccines that are variant-specific, but as citizens of our countries, we must ask: how long before these variant-specific vaccines become obsolete again? (If the flu vaccines are any indication, it is highly likely that COVID vaccines will need to be updated annually at least).
Will our government be wasting its funds to acquire these unnecessary vaccines annually? Will our leaders be taking out loans to pay for these useless vaccines? [Read New data shows vaccines useless against COVID in the long-term, Finland study shows vaccines, universal masking, useless against Delta variant, Pre-print study from Japan shows Delta will acquire complete resistance to current COVID vaccines. Also, see Geert Vanden Boosche: Natural immunity, not vaccines, will create herd immunity, Hundreds of Researches Confirm Natural Immunity is Complete and Longer-lasting, More Powerful than COVID Vaccines, New Study Shows Natural Immunity More Protective Over Time Than COVID Vaccination].
We recommend you read this article from the Children's Health Defense to get a clearer understanding of the implications of the WHO's statement.
Read Original Article
Read Online
Click the button below if you wish to read the article on the website where it was originally published.
Read Offline
Click the button below if you wish to read the article offline.