Leaked Pfizer contracts show they knew of adverse effects and lack of long-term efficacy of vaccines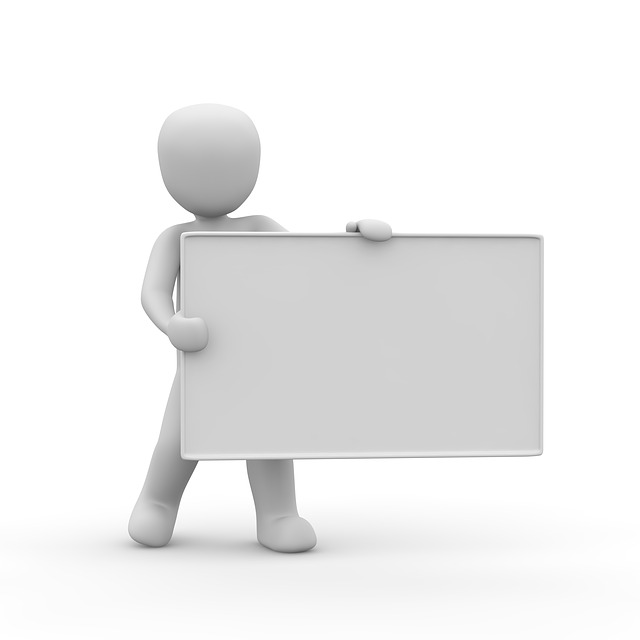 In this July 28, 2021 article for America's Frontline Doctors (AFLDS), Mordechai Sones breaks down the contents of the Pfizer contracts signed by various countries for the purchase of COVID vaccines. The first confirmed contract was published by the Albanian government. The other contracts were brought to the public's knowledge by Ehden Biber, an information security expert who found several contracts including that of the digitally-signed Brazilian contract, at least two others in the European Commission, and the Dominican Republic.
According to former Pfizer executive Dr. Michael Yeadon the document from Albania (found initially by Albanian newspaper Gogo.al), "seems to be genuine…nothing is missing that I'd expect to be present, and I've seen no clues that suggest it's fake".
Some of the most important provisions of the contract include the following:
The contract stipulates that the countries accept that the development of the vaccines are subject to "significant risks and uncertainties"…Purchaser acknowledges…the long-term effects and efficacy of the Vaccine are not currently known and that there may be adverse effects of the Vaccine that are not currently known.
Purchaser hereby agrees to indemnify, DEFEND AND HOLD HARMLESS Pfizer, BioNTech (and) their Affiliates…from and against any and all suits, claims, actions, demands, losses, damages, liabilities, settlements, penalties, fines, costs and expenses…'
The Purchaser waives any right for immunity, they give up any law that might cap the obligation to pay damages to Pfizer. Biber says that the court in New York has the capacity to hold international assets of a country if the country failed the contract.
Products cannot be returned for whatever reason.
Doses are sold at different prices depending on the country. The United States paid higher amount per dose at $19.50 per dose, while some countries paid only $12. Israel may have paid as much as $62 per dose.
Countries that purchase the vaccines have no right "to withhold, offset, recoup or debit any amounts owed to Pfizer." They must pay for the doses they order, regardless of change in circumstances.
It also adds that even if other drugs or vaccines were developed that could prevent or treat COVID, the Pfizer contract cannot be voided.
The contract covers not only the sale of the vaccines, but also "any device, technology, or product used in the administration of or to enhance the use or effect of, such vaccine".
Pfizer cannot be fined for late deliveries, nor does the contract allow the cancelling of orders for whatever reason.
Pfizer has the sole discretion to "decide on necessary adjustments to the number of Contracted Doses and Delivery Schedule due to the Purchaser … based on principles to be determined by Pfizer … Purchaser shall be deemed to agree to any revision"
Confidentiality agreement changed per country: 10 years for Albania, 30 years for Israel.
The Albanian contract may be found here: https://americasfrontlinedoctors.org/files/manufacturing-and-supply-agreement-between-pfizer-and-albania-ministry-of-health/
The Brazilian contract may be found here: https://americasfrontlinedoctors.org/files/manufacturing-and-supply-agreement-between-pfizer-and-brazilian-federal-government/
The Dominican Republic contract may be found here: https://www.keionline.org/misc-docs/Pfizer-DominicanRepublic-Vaccine-Term-Sheet-19Jan2021.pdf
Editor's Note: Pfizer and its cohorts have already launched a smear campaign against Biber, with some "fact-checkers" claiming that the contracts are fake, there has been no evidence to prove this claim. [1]Off Guardian has made an assessment of the authenticity of these documents see https://off-guardian.org/2021/07/29/covid-vaccines-the-leaked-pfizer-contract/
If these documents were real, this is what they are essentially saying:
Pfizer knows that its product may not work.
The company also acknowledges that there may be harmful side effects, but that it is not willing to take on the responsibility for these side effects.
Pfizer has ensured that even if they get sued, the country (purchaser) will cover for all legal fees and compensation to be received by those who might be injured by the vaccine.
Pfizer has ensured that they will rake in profits for their "trouble". They have created legal protection to ensure that this profit is materialized.
Why did our governments enter such a one-sided, onerous, and totally exploitative contract? Was this only due to panic, or are people in our governments earning commissions from this contract? When has the lack of transparency become the hallmark of a government?
Read Original Article
Read Online
Click the button below if you wish to read the article on the website where it was originally published.
Read Offline
Click the button below if you wish to read the article offline.