General Santos City Repeals Resolution Requiring Vaccination To Access Private and Public Services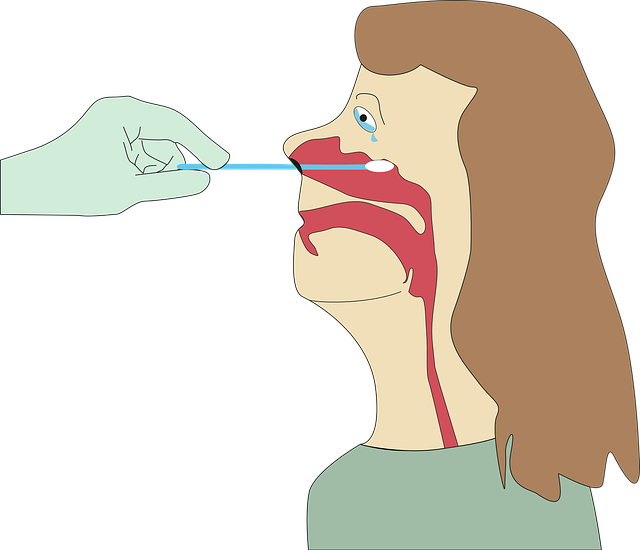 On December 28, 2021, the local government of General Santos City, Philippines repealed Resolution No. 640, Series of 2021 which allowed private and public establishments to validly refuse entry or deny services to unvaccinated and partially vaccinated individuals.
According to the Sangguniang Panglungsod, "there is a need to repeal said resolution considering the government has yet to weigh the pros and cons of mandatory vaccination; considering further that the government does not have enough vaccines to be administered to the entire populace; and considering furthermore, that the Yuletide season ought to extend liberty for everyone to enjoy a joyous celebration".
Editor's Note: When Atty. Aaron Soguilon posted this development from General Santos City, a Jonathan Hermosilla, a teacher from the Department of Education (DepEd) shared that he also used the refusal letter from Juan Dakila to reject the mandatory RT-PCR/Antigen Test being implemented by their division (which was again, based on IATF Resolution 148-B). He said that the division memo has been rescinded (see image below).

These two developments, the one shared by Mr. Hermosilla, and the other from General Santos City are clear signals: if we choose to fight for our rights, we will win this challenge [see another success story, CCH LAUNCHES ITS COVID HERO AGAINST COVID TYRANNY SERIES].
But if we want to safeguard our freedom, we must have the courage to fight for it. We cannot rely on others to do the job for us, we must stand up to fight for it. That is the only way we can succeed.
If you are ready to fight for your right to provide food for your family and to live freely without vaccine coercion, Mr. Hermosilla's experience might be of value to you. He also summarized the steps he took to get the coercive division memo revoked (see image below):

Here are those steps (translated in English from the original post):
File Liham ni Juan to the local government unit (Mayor's Office, CC Supreme Court and Dept. of Justice). Print two copies, one will be given to the Mayor, the other will be your received copy. Attach in both copies of the letter the text of RA 11525. Make sure to edit the letter template to include your name, cellphone number, and email address.
Photocopy received copy and send via snail mail to the Supreme Court and the Department of Justice.
Submit refusal letter to your employer. Prepare two (2) copies: one for you, the other for your employer. In the case of Mr. Hermosilla, he cc'd his school principal, the Public Schools District Supervisor (PSDS), DepEd Regional Director, Commission on Human Rights (CHR), Civil Service Commission (CSC), DepEd Secretary Leonor Briones, the Supreme Court, and the Department of Justice.
Photocopy received copy of refusal letter and send to all offices you intent to CC. Make sure to send the photocopy via snail mail and keep the copy of the receipt (paid to the Post Office)
After sending via snail mail and attaching all receipts, photocopy everything and submit to your employer. In the case of Mr. Hermocilla, he submitted his to the PSDS and the School Principal.
Go back to work. If your employer continues to discriminate against you (for example, requiring rt-pcr/antigen, forced deduction on your leave credits, threats to file insubordination case against you), compile all evidences (memo, text message, audio, video), and go directly to the prosecutor's office of your city or municipality and file a grave coercion case. If no prosecutor wants to accept your case, then go to the Ombudsman.
The documents you need for filing grave coercion may be accessed on this article, Ready to push back? Here are some documents you can use to protect yourself from vaccine coercion or you can go to Juan Dakila's Facebook page to learn more.[1]https://facebook.com/akosijuandakila You may also want to watch this video with Atty. Soguilon to better understand your rights, see KNOW YOUR RIGHTS: A Legal Explanation by Atty. Aaron Soguilon.
Read Original Article
Read Online
Click the button below if you wish to read the article on the website where it was originally published.