CCH LAUNCHES ITS COVID HERO AGAINST COVID TYRANNY SERIES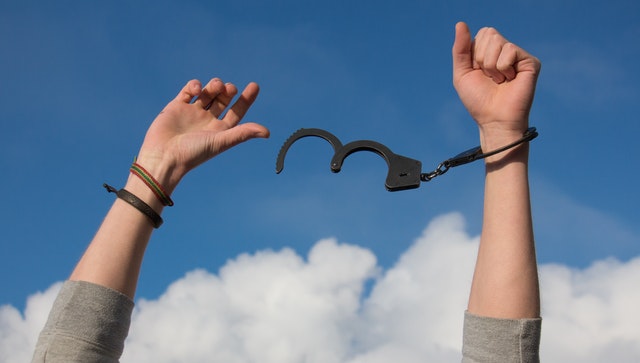 Covid Call to Humanity (CCH) is excited to announce its first in a series of CCH Heroes Against Covid Tyranny.
The major criteria for inclusion in this CCH category is that the person and/or organization has shown the wisdom to seek to independently establish the Truth, remove the fear and demonstrate unusual courage in resisting any of the various forms of Covid Tyranny that is rapidly turning the Philippines into a massive prison camp.
We encourage CCH heroes to tell their stories in their own words. It is more authentic and direct in that way. We hope that their stories inspire other ordinary Filipinos to do extraordinary deeds of valor in the face of the shadow of Covid tyranny engulfing our country. In this way, when courageous individuals and groups stand up and fight for their and our freedoms and rights, then we are sure that the new Philippines, truly democratic, is being created in our midst. Our future will be brighter because individuals are standing up amidst heavy coercion and maintaining the strength of their inner conviction and ultimately winning out.
The first CCH Hero is Ryan Gutierrez. He is a government employee who went against the illegal mandatory vaccination rule of his regional director. Please read how it all started for him, especially the source of his will to resist and what he then did. It is an inspiring story. It also demonstrates that the templates for grave coercion that are found in CCH do work because they are grounded on law and reality. ENJOY READING AND BE INSPIRED!!
Read Ryan's Story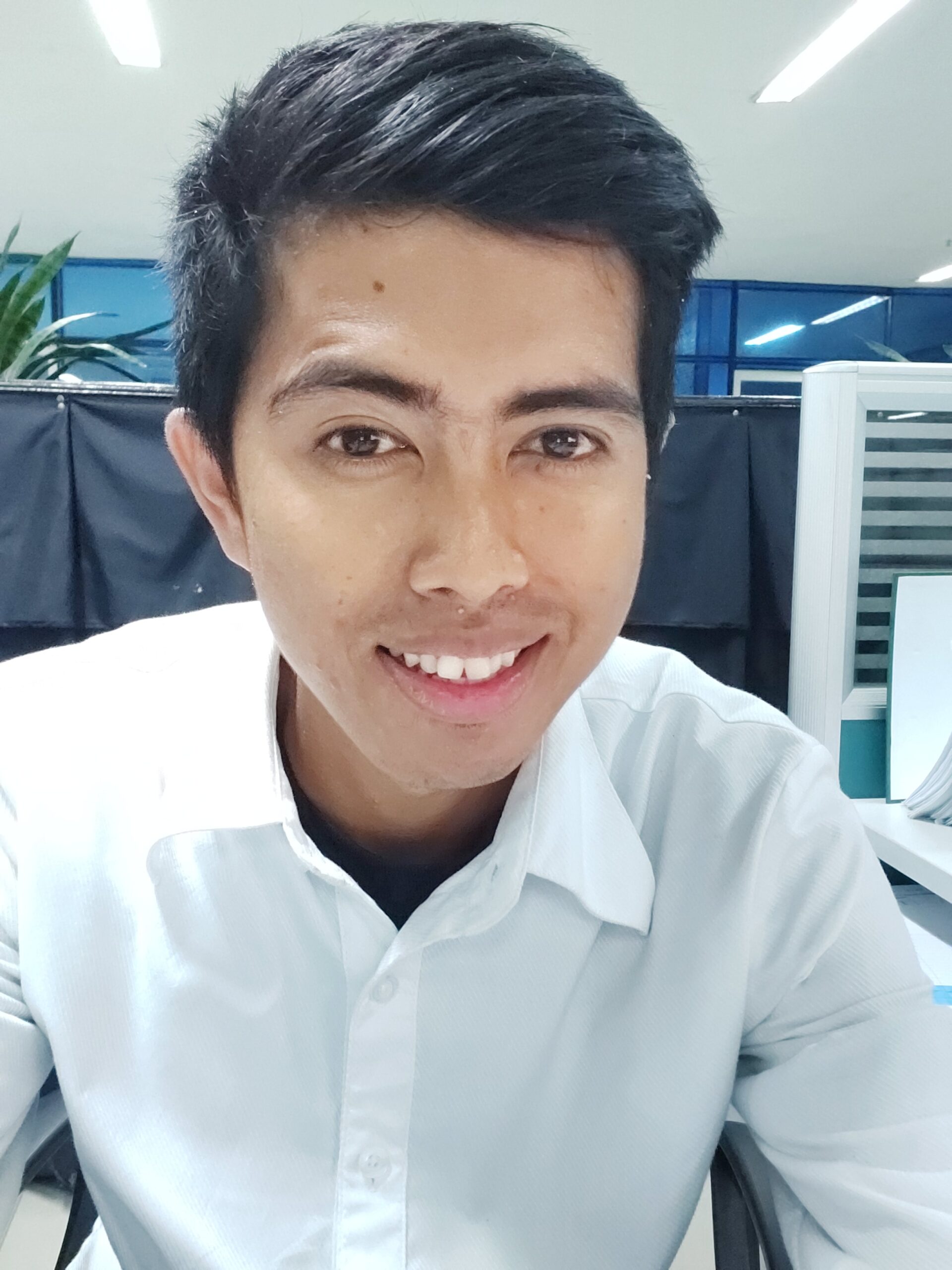 I am Ryan U. Gutierrez, a government employee working in one of the government agencies here in Pagadian City.

Since the start of the plandemic, life has never been the same especially when the vaccine was introduced and touted by mainstream science as the only way of getting back to normal life. As a science lover, it is my very nature to conduct research before jumping on into the boat believing the claim that vaccines are the only key so that we can take back our normal lives especially as it uses mRNA technology which is a novel technology and has never been effectively tested on humans.

At first, life as a government employee ran smoothly. There was no discrimination. No pressure to bother about. Nothing extraordinary. This was prior to the vaccine rollout despite COVID being around. But life being unvaccinated became tight when vaccine rollout came into the scene. Months later, our in-charge Regional Director signed a Memo where unvaccinated employees were mandated to undergo mandatory Antigen Tests on a weekly scheme. Since I have had conducted research quite extensive on COVID and the laws applicable on how to defend our basic constitutional rights and this includes RA 11525, this knowledge I have gathered has emboldened me to assert my rights, not just for myself but for the other unvaccinated in our office. 

First, I was hesitant for I do not know what could be the ramifications of the decision I'll be taking in submitting my refusal letter in the slated weekly tests for unvaccinated. It would have been better if the other unvaccinated would also sign in the refusal letter but that wasn't the case, as they cowered on the fact that this might meet with antipathy by our Regional Director and thus be resented on the very fact that they refuse to follow his order.

I was taken on the fringe on my decision so I never had any choice but to write it down on my own, sign it, and submit it. But as expected it was met with antipathy by our director. He was so furious upon discovering that I even cited RA 11525 and Article 286 for Grave Coercion violation of the said Memo. He lifted the said memo and never enforced it on all unvaccinated but the problem is, he took it against me and refused to let me in in the office for 2 weeks. He insisted that I should secure an isolation certificate from the barangay as I was exposed to a positive COVID patient who happened to be my deceased mom who was murdered by this diabolical COVID protocols and mistreatment.

I secured what was required at least I never had to take the invasive test. My unvaccinated co-employees thanked me for what I did, though they were daunted, at least I did something good for them even if I was the one being put into the hot waters.