Big study from Japan shows no difference in viral load between boosted, vaccinated, unvaccinated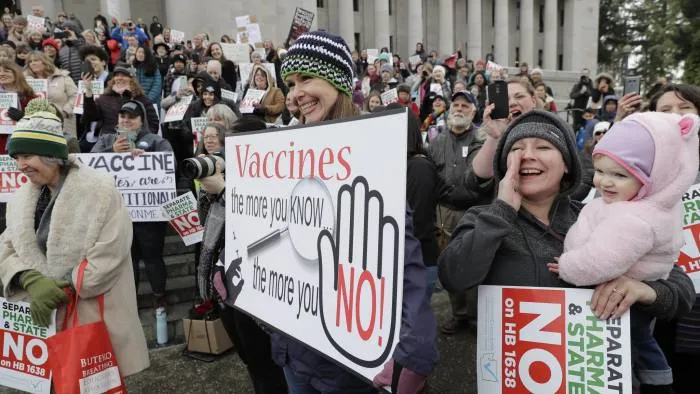 The following is a pre-print study published by MedRxiv last April 19, 2022.
In this study, researchers from Japan found a similar viral load between vaccinated and unvaccinated patients who test positive for the Omicron SARS-CoV-2 subvariants. The study also showed that even those who have already received the booster shot had viral loads similar to those who were unvaccinated.
The study also found that there were no correlations between age and BA.1.1 and BA.2 (stealth Omicron) virals were observed.
Editor's Note: This article clearly demonstrates that vaccines are useless, regardless of how many doses one has received. [Even the fourth shot offers dismal results, see Israeli Study Shows Fourth COVID Shot Offers Little Protection Against Infection].
In the end, it is still our immune system that can protect us from the "devastating" impacts of COVID.
If this is the case, then what is the purpose of repeated shots? [See COVID Vaccines Efficacy Wanes Thus Public is Encouraged to Get Booster Shots, Sir Peter Vallance: Boosters every four months cannot continue, Endless boosters can lead to increased autoimmune disease, EMA Warns Against Frequent Booster Shots].
Why are our young children, who are at no risk of COVID, being given boosters? [See Panel OKs boosters for kids 12 to 17, Will kids need booster shots?].
It is clear that our so-called "health experts" do not know the damage these COVID shots do to our immune system [see Peer-reviewed study confirms mRNA COVID jabs dangerous, suppress innate immune system, Are COVID Vaccines Causing AIDS-Like Illness by Destroying Immune Function?, COVID Boosters May Compromise Immune System Ability to Fight Virus, UK Government Data: Vaccinated are Seeing their Immune Response Plummet by About 5% Each Week, UK Government Data: Vaccinated are Seeing their Immune Response Plummet by About 5% Each Week. Also read The biggest public health threat is not a virus but a weakened immune system].
Read Original Article
About The Author