Finally Acknowledged by Mainstream Media: Natural immunity more potent than vaccines during US Delta Wave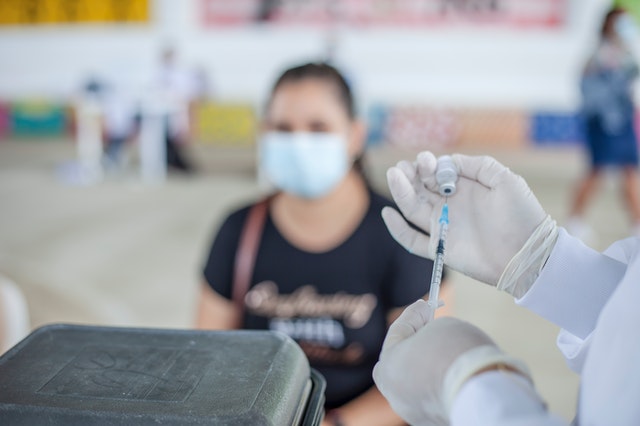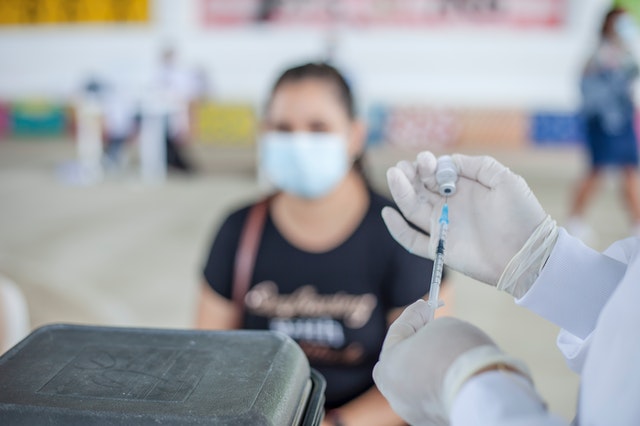 The following article was initially published by Agence-France-Presse and was republished by Manila Bulletin last January 20, 2022.
The article reports on a study conducted between May 30 and November 30, 2022 and involved patients in New York and California. The study found that during the US Delta wave, case rates were lower among vaccinated and unvaccinated people who had previously recovered from COVID. The same pattern was found among COVID hospitalizations.
The article also cited an article from Israel showing that natural immunity was more potent than vaccines during the Delta surge [see New Study Shows Natural Immunity More Protective Over Time Than COVID Vaccination, Immune system has 27x more protective power than vaccines: Case for COVID vaccine passports demolished].
The study cited in this article is the Morbidity and Mortality Weekly Report (MMWR) published by the US Centers for Disease Control and Prevention (CDC). You may access the report here:
Editor's Note: If the CDC only bothered to create this study earlier, then they would've discovered this so much earlier. In fact, many other known and respected institutions have actually published on this, see Your immune system: the best defense against COVID-19, Understanding the immune system of children may be the key to understanding susceptibility to SARS-COV-2, Immune systems of recovered COVID-19 patients recognize SARS-COV-2, New study found pre-existing SARS-CoV-2 immunity in general population, Public Health England: Past COVID-19 infection gives vaccine-like immunity for months, New York Times: Immunity to coronavirus may last for years, Pro-vaccine immunologist: "I would probably prefer to have natural immunity", Our immune system evolves to fight coronavirus variants, Natural immunity triggered by COVID infection superior to vaccine-induced immunity, New study finds mild COVID creates lasting antibody producing cells, New study: T-cells induced by COVID infection can respond to new SARS-CoV-2 variants.
Why is mainstream media, only picking up this information now, when this has been known as early as 2020? [In fact, we created an entire document detailing how immunity could be achieved safely without compromising our economy, an assertion made by the Great Barrington Declaration months later, read COVID-19 PANDEMIC: THE PHILIPPINE EXPERIENCE and The Great Barrington Declaration: Life must return to normal for the healthy, the vulnerable must be protected].
The bigger question now is, how will governments that rely on the CDC (such as the Philippines), use this information to better their "pandemic" response? Will mainstream media know what to do with this information?
Read Original Article
Read Online
Click the button below if you wish to read the article on the website where it was originally published.
Read Online
Click the button below if you wish to read the article offline.