New study found pre-existing SARS-CoV-2 immunity in general population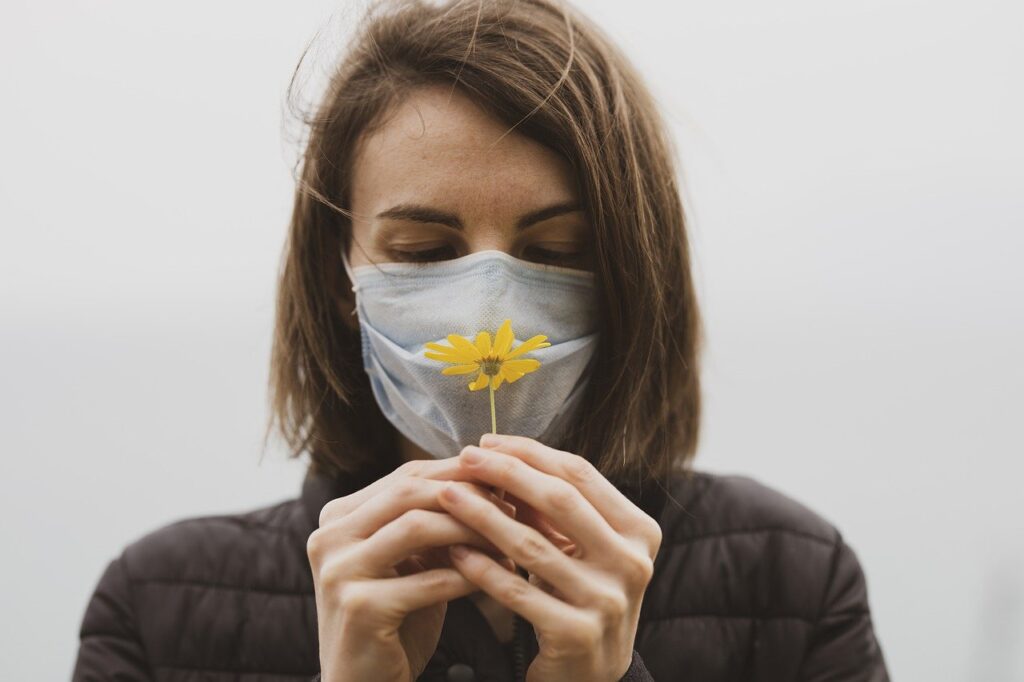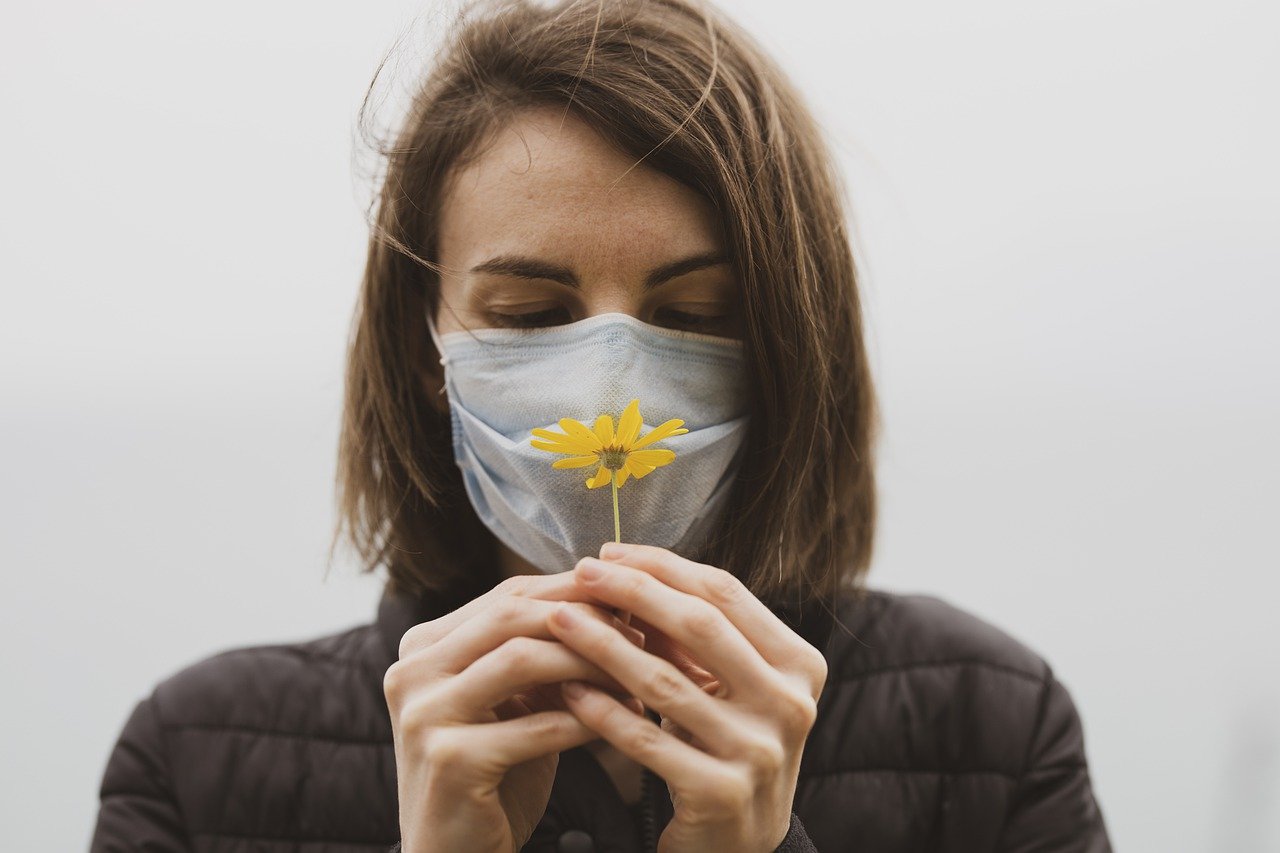 Findings of a new study published by Nature suggests that infection and exposure to coronaviruses induces long lasting memory T cells. Scientists from Duke-NUS Medical School in collaboration with the National University of Singapore Yong Loo Lin School of Medicine, the Singapore General Hospital, and the National Centre for Infectious Disease, found SARS-CoV-2-specific T cells in all patients who have recovered from COVID-19. The team also found that patients who recovered from SARS 17 years go still possess virus-specific memory T-cells which displayed cross-immunity to SARS-CoV-2.
The team also tested uninfected, healthy individuals and found SARS-CoV-2-specific T cells in more than 50% of the subjects. The researchers say that this could be due to cross-reactive immunity which may have developed through exposure to coronaviruses such as those that cause the common cold. According to Professor Antonio Bertoletti, corresponding author of the study, this could explain why more individuals are better able to control the infection (hence becoming asymptomatic, or are displaying only mild symptoms).
Editor's Note: This study is added to a growing number of researches supporting the idea of cross-immunity [see also Can antibodies against common cold fight against COVID-19?, Why are some populations more affected by COVID-19 than others?, Why is Japan's COVID-19 death rate mysteriously low?]. Moreover, this article shows us that natural immunity developed against the novel coronavirus can offer long term protection to those who have been infected, hence giving credence to the Swedish approach [Sweden's death rate is unbelievably low, and its infection rates are also decreasing, see Sweden is winning against the coronavirus].
The article also confirms what we knew already – that the only way out of this pandemic is through it. Lockdowns have failed to contain the virus, destroying economies and societies along the way. The longer we try to prevent healthy individuals from getting infected with the virus, the longer we will suffer the consequences of our ignorance [now is a good time to remind us of the April predictions of Dr. Knut Wittkowski, read Dr. Knut Wittkowski: A second wave of coronavirus infections will come as a direct result of social distancing and self isolation].
Read the full study here, or download the text here. If you'd rather have a summary, visit the links below.
Read Online
Click the button below if you wish to read the article on the website where it was originally published.
Read Offline
Click the button below if you wish to read the article on the website where it was originally published.