EU Medical Chief: Natural immunity Against COVID Could be Offered by Omicron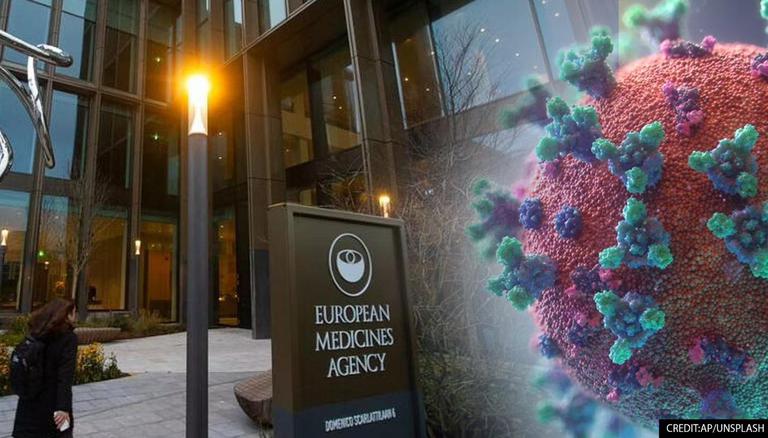 In this January 12, 2022 article for Republic World, Apoorva Kaul reports on the press briefing of Marco Cavaleri, head of Biological Health Threats and Vaccine Strategy of the European Union Medical Agency.
Cavaleri said, "With the increase of immunity in population and with Omicron, there will be a lot of natural immunity taking place on top of vaccination. We will be faster moving toward a scenario that will be closer to endemicity."
Other important discoveries highlighted by Cavaleri in the press conference include the following:
Omicron is becoming the dominant variant in Europe.
The risk of getting admitted to hospitals after Omicron infection is greatly reduced, "approximately half compared to the Delta variant".
Vaccine effectiveness against the Omicron variant is significantly reduced. He said, "the studies suggest that more vaccinated people will develop breakthrough infection and disease resulting from Omicron due to the immunevasion associated with this variant".
Editor's Note: Cavaleri's statements point us to several things. First is this: governments are overreacting to Omicron. The renewed lockdowns in several countries, including the Philippines, are not logical, given the much lower impact that Omicron has on health care systems.
Second: pushing people to take boosters does nothing to prevent symptomatic infection. Booster shots are nothing more than a waste of taxpayers' money which could be more effectively used elsewhere.
Now, knowing how the European Medicines Agency stands regarding boosters, we must ask: why are governments still forcing their people to take additional vaccine shots when these are known to be useless and harmful? [see EMA Warns Against Frequent Booster Shots, Do European Union Drug Regulators Finally, See Booster Shot Unnecessary. Also, read Mainstream media: Omicron will give most people potent and durable protections against COVID].
Read Original Article
Read Online
Click the button below if you wish to read the article on the website where it was originally published.
Read Offline
Click the button below if you wish to read the article offline.