Influential journal publishes warning on boosters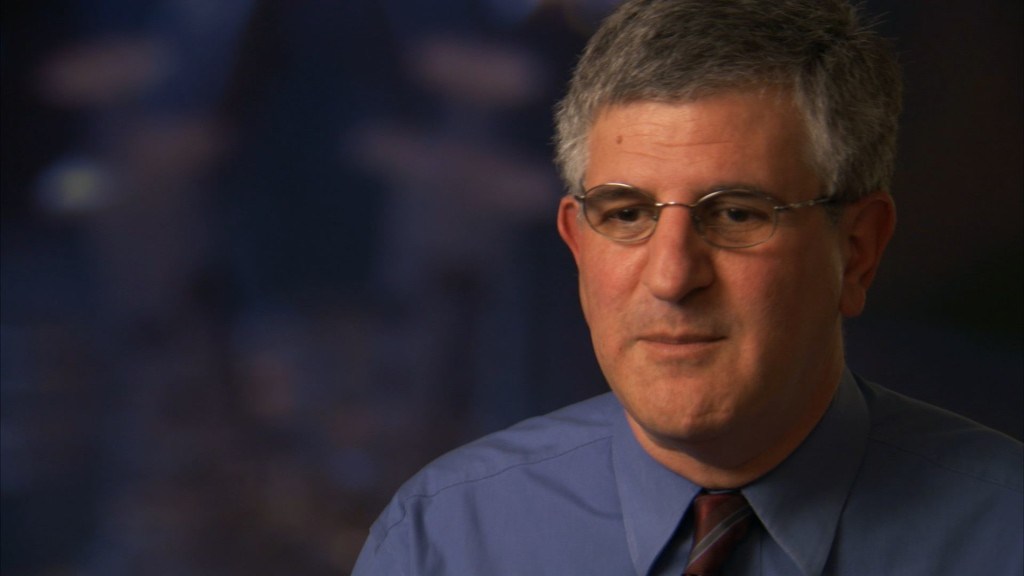 The following article was written by Dr. Paul Offit, co-inventor of the rotavirus vaccine and a well-known pediatrician specializing in infectious disease. It was published by the New England Journal of Medicine last April 15, 2022.
In it, Offit questions the science supporting booster doses. Some of the points he raised include the following:
Booster doses are not useful for younger people who are healthy.
The universal use of boosters will limit the ability of booster dosing to lessen transmission.
Boosters are not risk-free.
All age groups are at risk of original antigenic sin [see Igor Chudov: UKHSA Report explains reinfections of vaccinated to understand this term].
The article concludes with the following message for governments. Offit says that governments should "…educate the public about the limits of mucosal [mRNA Covid] vaccines. Otherwise, a zero-tolerance strategy for mild or asymptomatic infection, which can be implemented only with frequent booster doses, will continue to mislead the public about what Covid-19 vaccines can and cannot do."
Editor's Note: This article is especially important for us here in the Philippines since our government has already approved booster shots for young children.[1]https://manilastandard.net/news/314223003/panel-oks-boosters-for-kids-12-to-17.html And though the government has not yet rolled out the pediatric boosters, we hope that as you read this article, you begin to question why Pfizer wants younger children to take the booster shots, and why the White House approved the second booster ahead of the US Food and Drug Administration [Read Pfizer wants children aged 5 to 11 to take boosters, White House greenlights second booster ahead of FDA approval. Also, read Top FDA officials resign over booster plan, says White House announced policy before agency approved it, Top FDA virologists, WHO scientists: No credible evidence for COVID booster shots, FDA advisory committee votes against booster shots, vaccine risks outweigh benefits especially for children].
Moreover, this article confirms what we have been saying for some time now: boosters are not risk-free. For the vaccinated, we hope you realize that every time you take additional shots of these experimental products, you are putting your life and your health on the line.
If you don't want to listen to us, then listen to Dr. Offit: you do not need to keep taking COVID shots. Remember: Offit has been at the front of COVID vaccinations, so he is not an anti-vax.
Taking repeated shots of a useless "vaccine" would impair your body's capacity to protect you from new strains of COVID, and other viruses. [Also read Sir Peter Vallance: Boosters every four months cannot continue, Is it Safe to Take COVID Booster Shots Annually?, Endless boosters can lead to increased autoimmune disease, Salvana: Do Not Get a Second Booster, Efficacy, and Safety Not Yet Certain, EMA Warns Against Frequent Booster Shots, WHO: Boosters Using Original COVID Vaccines not Appropriate or Sustainable, COVID Boosters May Compromise Immune System Ability to Fight Virus].
Read Original Article
Read Online
Click the button below if you wish to read the article on the website where it was originally published.
Read Offline
Click the button below if you wish to read the article offline.