Martin Kuldorff: Have People Been Given the Wrong Vaccine?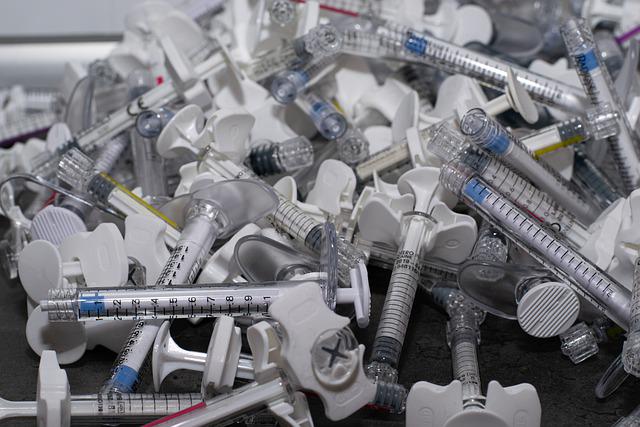 The following article was written by Martin Kuldorff and published by the Brownstone Institute last April 22, 2022. It is a review of Lancet research entitled Randomised Clinical Trials of COVID-19 Vaccines: Do Adenovirus-Vector Vaccines Have Beneficial Non-Specific Effects?
According to the research, which was conducted by Dr. Christine Benn and her colleagues, all-cause mortality was reduced by adenovirus-vector COVID vaccines (AstraZeneca and Johnson & Johnson) whereas mRNA shots (Pfizer and Moderna) did nothing to reduce mortality.
Kulldorf also stresses that the mRNA shots were never designed to reduce mortality. It received its Emergency Use Authorization (EUA) based on the reduction in symptomatic infection. He says, however, "That Pfizer and Moderna did not design their RCTs [randomized clinical trials] to determine whether the vaccines reduced mortality is inexcusable, as they could have easily done so".
Kuldorff closes his article by saying that it was understandable that the US Food and Drug Authority (FDA) still gave the EUA to Pfizer and Moderna despite their inadequate trials because many older Americans were dying and something had to be done. But now we know more. He says, "If Pfizer and Moderna want to continue to sell these vaccines, we should demand that they conduct a proper randomized clinical trial that proves that the vaccines reduce mortality".
Editor's Note: While we think that Kuldorff's article above is important, we want to reiterate that all kinds of vaccines had their associated risks. [Read Vaccines].
Even if the research showed that the adenovirus shots were more effective at preventing COVID death, we maintain the position that these should not have been rolled out to the general public, and should have been given only to those who needed them. That government-instituted policies to mandate these shots were unethical and unscientific.
For the purposes of discussion, however, we would like to share with you one important insight in connection with this article. If governments were merely "doing their best" to protect their citizens, then now is the best time to prove that.
Now that the COVID hysteria has dwindled down, governments can now stop the mass rollout of these vaccines to assess the true effectiveness and safety of these shots for the local population.
In the Philippine setting, it is clear that there is no longer an emergency. Instead of forcing people to take the booster shots, the government can now begin to assess the impact of their policies so that they can see the collateral damage. We surely hope that they would pay attention to the increased excess deaths of 2021, which are due to other illnesses [see 2021 Excess Deaths in the Philippines Shows Pandemic, but it is Not COVID].
Read Original Article
Read Online
Click the button below if you wish to read the article on the website where it was originally published.
Read Offline
Click the button below if you wish to read the article offline.