Plastics Used in Face Masks Found in Patients' Lungs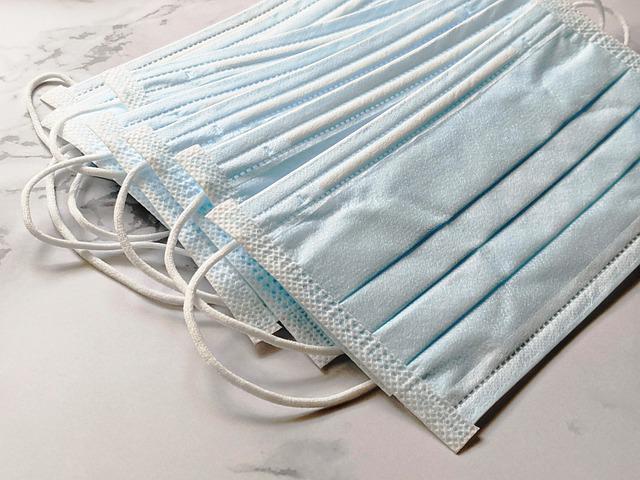 In this April 25, 2022 article published by The Expose, Rhonda Wilson discusses the results of a study entitled Detection of microplastics in human lung tissue using μFTIR spectroscopy.
The study found microscopic plastic fragments and fibers in all regions of the lungs of the patients they sampled. The plastic found was the same ones used to manufacture surgical masks worn by people following masking mandates declared by governments.
Another study found that microplastics in human blood meant that the particles can travel around the human body and become embedded in the organs.
Wilson also cited another research that explored the various harms caused by these microplastics when ingested.
Editor's Note: In a statement to the press last April 12, 2022, Philippine President Rodrigo Duterte said that masks will continue until the end of his term. He said, "I'll just state my case that there is no way that masks will not be required. It will be part of the protocol for a long time until the last day of my office".[1]https://newsinfo.inquirer.net/1581745/duterte-stresses-mask-on-protocol-stays-until-end-of-my-term He believes that masks are a necessary "inconvenience" to assure the safety of people against COVID-19.
What is not being considered by our government is that masks do not work [Read Finland study shows vaccines, universal masking, useless against Delta variant US data show masks make no impact on COVID spread, Danish mask study now published: Masks do not reduce SARS-CoV-2 infection, The surgical mask is a bad fit for risk reduction].
And then there's the reality that masking is a violation of our constitutional right to medical freedom and the right to breathe fresh air. [Read Compulsory masking is an assault on humanity, Federal judge strikes down mask mandates for planes and other forms of travel].
The article attached below is just one of several researches showing that these masks are not as harmless as we thought [see Meta-study shows that masks are dangerous, German Neurologist: Oxygen deprivation due to face masks cause permanent neurological damage].
Can you imagine what can happen to a young child who is forced to wear masks in school? [Also read Compulsory masking is an assault on humanity, School Closures and Masking Kids are Irrational, Unscientific, and Child abuse, Should children be wearing masks?].
If you're thinking of using cloth masks to avoid the microplastics from surgical masks, then think again [read Study shows 90% of particles can pass through cloth masks making them useless for preventing COVID transmission].
Read Original Article
Read Online
Click the button below if you wish to read the article on the website where it was originally published.
Read Offline
Click the button below if you wish to read the article offline.