Top FDA officials resign over booster plan, says White House announced policy before agency approved it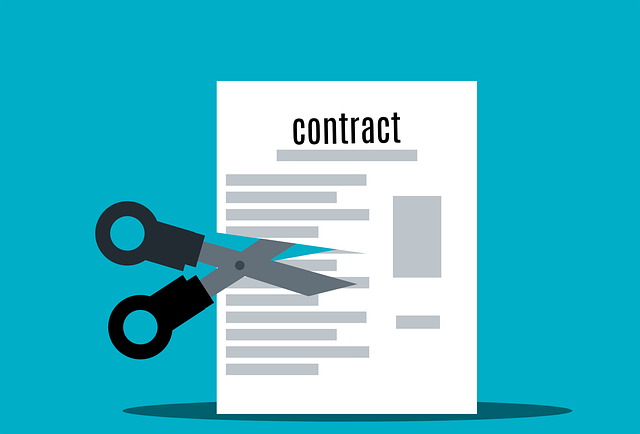 In this September 1, 2021, article for Business Insider, Ashley Collman reports on the reason for the abrupt resignation of two top-ranking officials at the US Food and Drug Administration (FDA).
According to the report, Dr. Marion Gruber, director of the FDA's Office of Vaccines Research and Review, and her deputy, Dr. Philip Kause were scheduled to leave FDA in October and November. The report says that the two "were leaving because they felt that the Centers for Disease Control and Prevention was making vaccine decisions that should have been left to the FDA and were upset with Marks, the leader of their division, for not insisting on the agency's oversight…The source said the final straw was the Biden administration's announcing the booster-shot plan before the FDA had officially signed off on it."
Editor's Note: This article gives us a rare view of the happenings inside the FDA. Why is the White House announcing decisions relating to the vaccine when it has not passed through FDA review? Is the White House controlling the decisions of the regulatory agency?
Is this how the Pfizer vaccine received its biologics license, without the FDA convening its own panel of vaccine experts? [Also read The approval of the Pfizer jab is not about health. It was about forcing people to take the jab.].
We suspect that there is something deeper is involved with these resignations. We will update you as soon as we find more information.
Read Original Article
Read Online
Click the button below if you wish to read the article on the website where it was originally published.
Read Offline
Click the button below if you wish to read the article offline.