Segregation has begun: US military troops required to wear armbands to prove vaccine status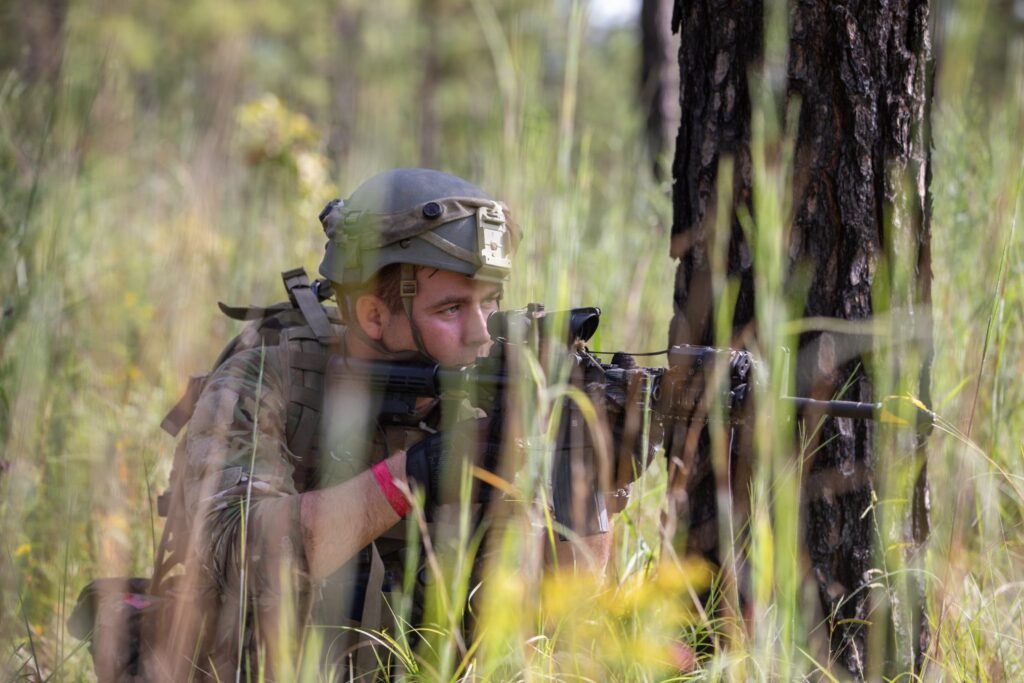 In this August 21, 2021 article for Becker News, Kyle Becker reports that military troops joining the Joint Readiness Training Center at Fort Polk, Louisiana were required to wear armbands to signify their vaccination status. The unvaccinated were reportedly made to wear red armbands while vaccinated troops wore green bands.
Based on the tweets cited in the article, several troop members are outraged by the policy.
The article goes on to discuss the similarities of current "vaccine segregation" policies to the division of the Jews and other undesirables during Nazi Germany.
Editor's Note: In the Philippines, the same kind of segregation is also being implemented by businesses.[1]https://www.philstar.com/headlines/2021/08/27/2122897/concepcion-pushes-bakuna-bubble They claim that this stupid policy was meant to protect the vaccinated from the "dangerous" unvaccinated. If that is the case, are they actually saying that the vaccines do not work?
Why are our governments forcing us to take the vaccines when they cannot stop infection and transmission? [This fact is no longer contested, read Fauci: Early COVID-19 vaccines will only prevent symptoms, not block infection, Iceland and Denmark: No herd immunity from vaccines, Iceland epidemiologist says herd immunity cannot be achieved by vaccines, 75% of new COVID cases in Singapore are vaccinated, Israel, once the model for beating COVID, now has one of the highest infections in the world, New COVID surge in 4 out of 5 top vaccinated countries in the world, World's most vaccinated nation activates new lockdowns as cases rise, Countries with the highest vaccination rates also facing surge in COVID cases and deaths].
Why should we take the experimental jab if it cannot put a stop to lockdowns, masking, and other extraordinary coronavirus policies? [Also read THE VACCINE DELUSION, PART 1: CBCP Pro-Vaccine Decision Huge Mistake. Vaccines will Not Remove Lockdowns. Ignores Reports of Thousands of COVID-19 Vaccine Serious Injuries Including Death].
Why are our governments hard selling these vaccines? What could be inside these vials that governments are taking extraordinary measures to get more people to take it [there is some evidence that these vaccines are bioweapons and are the key to the new world order, read Proof that the COVID-19 crisis was planned to usher in a new world order, Vaccines: Trojan Horses for Global Sterilization and Surveillance, COVID vaccines are bioweapons. Here are the many ways they can injure you., UK Data shows more people died due to COVID injections in 8 months than people who died of COVID-19 in 18 months, Navy Commander cautions: Forced vaccination of military personnel is a threat to national security].
Read Original Article
Read Online
Click the button below if you wish to read the article on the website where it was originally published.
Read Offline
Click the button below if you wish to read the article offline.