White House greenlights second booster ahead of FDA approval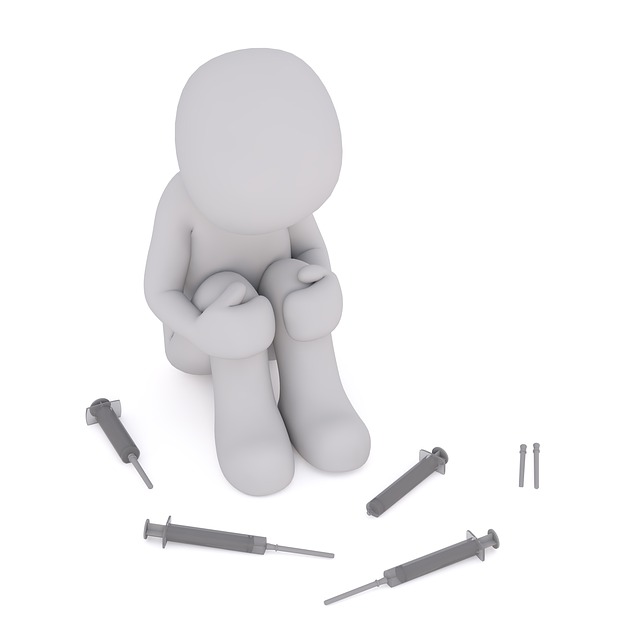 In this March 26, 2022 article for CNN Health, Brenda Goodman reports on the expected rollout of the second COVID booster shot for Americans aged 50 and older.
According to the report, there might not be a direct recommendation for people to get the second booster shot, but it will be offered to anyone who wants them. Making the vaccines available soon would bypass recommendations from the independent group of advisors working with the US Food and Drug Administration (FDA) and the US Centers for Disease Control and Prevention (CDC). Dr. Eric Topol, Scripps Translational Research Institute in California, said that the decision on boosters could come out next week, ahead of the April 6 meeting of the Vaccines and Related Biological Products Advisory Committee (VRBPAC).
Dr. Eric Rubin, editor in chief of The New England Journal of Medicine (NEJM) and who is also a member of the VRBAC said that he hasn't seen enough data yet to make a determination on the need for a second booster shot for the general public. Meanwhile, Dr. Paul Offit, director of the vaccine education center at the Children's Hospital of Philadelphia, and also a member of the VRBPAC, said he felt the administration was acting ahead of the science. He said, "Where's the evidence that somebody over 50 benefits from a fourth dose?…Because absent that evidence, then there shouldn't be this recommendation".
Editor's Note: The White House has once again, bypassed the experts and made a medical recommendation that could cause harm to people [see Top FDA officials resign over booster plan, says White House announced policy before agency approved it, FDA advisory committee votes against booster shots, vaccine risks outweigh benefits especially for children, Top FDA virologists, WHO scientists: No credible evidence for COVID booster shots].
If the US government's COVID response was based on science, then why is it ignoring its own advisory panel? But this is not just happening in the US. This has happened too, in the UK [read Governments ignoring advice of their own health regulators, pushing child vaccination, public trust eroding].
And if these happened in the two most advanced countries in the world, should we even wonder if this is happening in developing countries like the Philippines? [Here is an example of conflicting ideas about booster shots in the Philippines, read Salvana: Do Not Get a Second Booster, Efficacy, and Safety Not Yet Certain, DOH to Seek Amended EUA for Fourth Covid-19 Vax Dose, DOH Vaccine Experts to Scrutinize Advantage of Fourth COVID Shot].
So, if politicians are ignoring their own advisory panels, who are they listening to? Who is pushing them to make these unscientific decisions, and why can't our leaders say NO?
Read Original Article
Read Online
Click the button below if you wish to read the article on the website where it was originally published.
Read Offline
Click the button below if you wish to read the article offline.