Study: Natural immunity still robust and persistent after one and a half year of recovery from COVID infection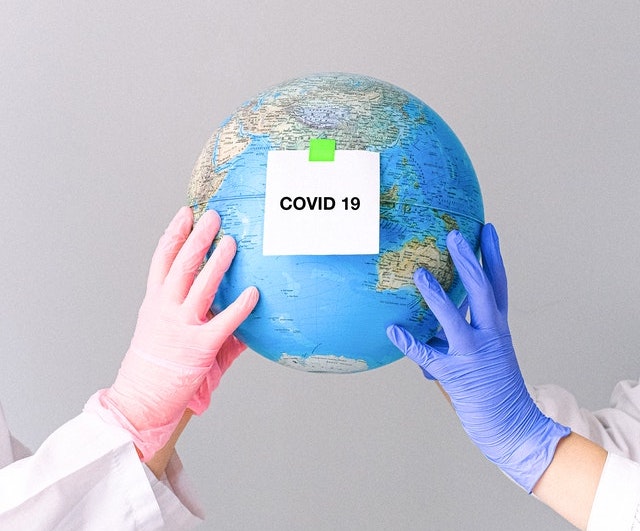 The following research was published by the Frontiers in Microbiology last March 3, 2022. It involved the collection of blood samples from individuals who were infected during the first wave of the COVID epidemic in Wuhan. The researchers ran tests to determine the level of SARS-CoV-2 antibodies present in the samples.
Here are some of their results:
91.9% of COVID patients had neutralizing antibodies (NAbs) against SARS-CoV-2 one year after infection.
88.9% of COVID patients had NAbs against SARS-CoV-2 one and a half years after infection.
Most patients had robust memory T-cell responses against SARS-CoV-2 one and a half years after the illness.
Protective immunity was not dependent on disease severity, sex, and age.
Editor's Note: This article does not only demonstrate the long-term protection that natural immunity confers on COVID-recovered patients [Also read New study found pre-existing SARS-CoV-2 immunity in general population, Researchers find life-long immunity to Spanish flu, can natural immunity to SARS-CoV-2 offer the same?]. It also shows us the uselessness of vaccines in the long term.
Now, it makes us wonder: if vaccines cannot stop COVID transmission and infection, and if the protection it confers (if any) wanes in the long term, why are governments even bothering to spend their resources on this useless and dangerous product? [Also read Expert Says COVID Vaccines Not Strong Enough for Herd Immunity, COVID Vaccines Efficacy Wanes Thus Public is Encouraged to Get Booster Shots, UK Data Shows New Phase: Pandemic of the Boosted, A Doctor's Alarming Observations Sufficient to Halt the Global COVID Vaccination, New Pfizer data confirms: Clinical trial data was compromised. See more articles under Vaccines.]
Why use funds for vaccination instead of focusing on societal recovery?
Read Original Article
Read Online
Click the button below if you wish to read the article on the website where it was originally published.
Read Offline
Click the button below if you wish to read the article offline.