Lockdown Ideology Is A Menace To Society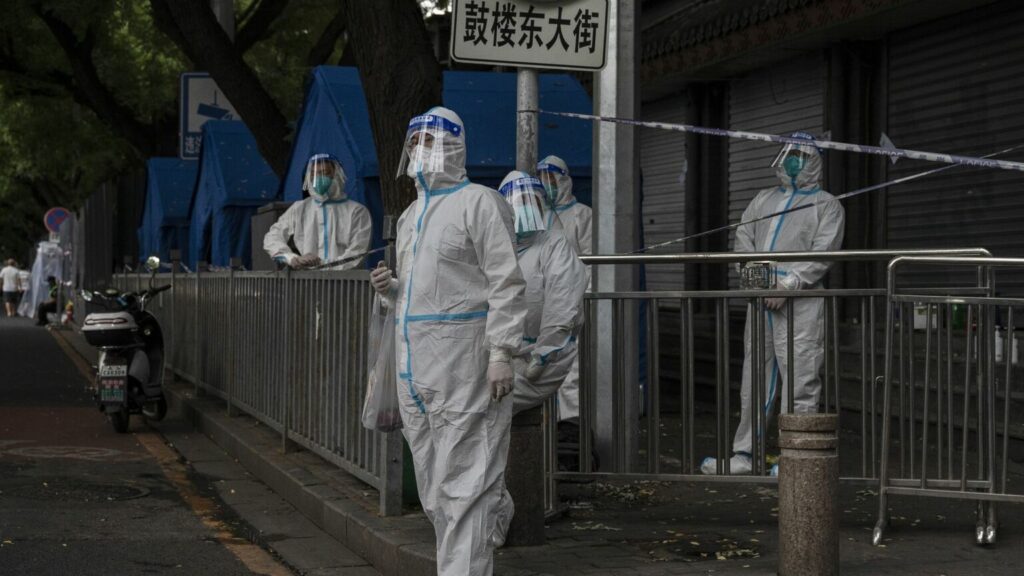 In this September 7, 2022 article for Spiked, Brendan O'Neill slams the Chinese policy of Zero Covid, which was the basis of the 2020-2021 lockdowns around the world.
In this article, O'Neill tells the story of how the Chinese are being separated from their communities in order to keep their economy going.
Unlike the West where lockdowns are already easing, 68 cities in China remain in partial or full lockdowns. People are told to stay at home, and workers are forced to take up residence in their workplaces. O'Neill says, "Under Zero Covid, you're either a potential carrier of a disease that must be sealed into your home or a machine to be separated from society so that you can carry on producing for profit. Zero Covid dehumanizes all."
Editor's Note: We publish this article on this website to remind people of the draconian nature of the lockdowns, and to finally settle the question: Is a lockdown necessary?
We are now seeing that the Chinese were wrong in locking down, and the rest of the world, was, even more, wrong in following in China's footsteps. We must also remember how the World Health Organization (WHO) has pushed countries into lockdowns despite having no science pointing to the benefits of this intervention [Read COVID-19 PANDEMIC: THE PHILIPPINE EXPERIENCE, Will the real WHO please stand up?].
People must stop romanticizing the lockdowns, and we must all wake up to the damage it has caused our economy, our children, and our humanity.
May we all learn our lessons, and may our leaders find the courage to look into the "mistakes" they have made in 2020 so that they do not get repeated.
Read Original Article
Read Online
Click the button below if you wish to read the article on the website where it was originally published.
Read Offline
Click the button below if you wish to read the article offline.