Netherlands' Minister for Agriculture Resigns After Failing To Quell Dutch Farmer Protests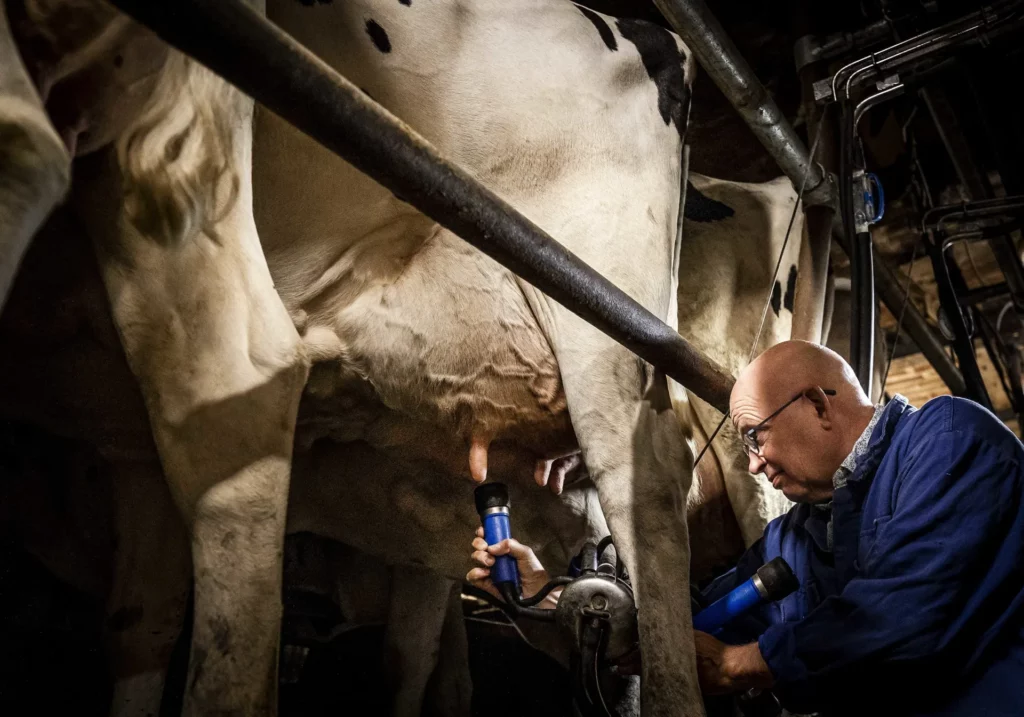 Netherland's Agriculture Minister Henk Staghouwer has resigned from his post after agreeing with the European Commission to end an EU exemption that enabled Dutch farmers to continue spreading more manure on their fields. The report on this was written by Bartosz Brezenzinski and Camille Gijs. It was published by Politico last September 6, 2022.
According to the report, halting the use of manure in Dutch farms is part of the government's wider plan to reduce nitrogen emissions. [To find out more about this plan, read Netherlands move to shut down farms to meet climate goals].
Staghouwer said that he was not the right person to lead the transition to circular agriculture.
Editor's Note: It has been months since the Dutch protests began and despite all the violence that the farmers have been experiencing from the frontlines, the protests have spread to other countries in Europe [see European Farmers Rise Up Against Government Tyranny].
We must realize that Germany has tried the same impositions in 2019, but they failed to implement it because farmers resisted. Now, it looks like governments are simply just acting against the interests of their people, in order to meet the agenda determined by more powerful individuals [Who could they be working for? Also read WEF's 10 Most Chilling Vision Of The Future, Peddlers Of Environmental Doom Have Shown Their True Totalitarian Colors, MSN Parrots WEF Propaganda Written For Chinese Publication].
Staghouwer's resignation is a clear win for the Dutch farmer protests. It is also pretty clear that the opposition against the country's climate policy is huge, but the government is pushing through against the will of its people. If this is happening in a developed nation in Europe, do we really think that this can't happen in the Philippines?
To date, our new president is still the Agriculture Secretary, and it is unclear why he wants to hold on to this seat when there are many competent individuals who can better fulfill the position. Could it be that Bongbong Marcos is planning a Great Reset in the Philippines' agriculture system?
Read Original Article
Read Online
Click the button below if you wish to read the article on the website where it was originally published.
Read Offline
Click the button below if you wish to read the article offline.