Smishing: Preview Of A Digital Future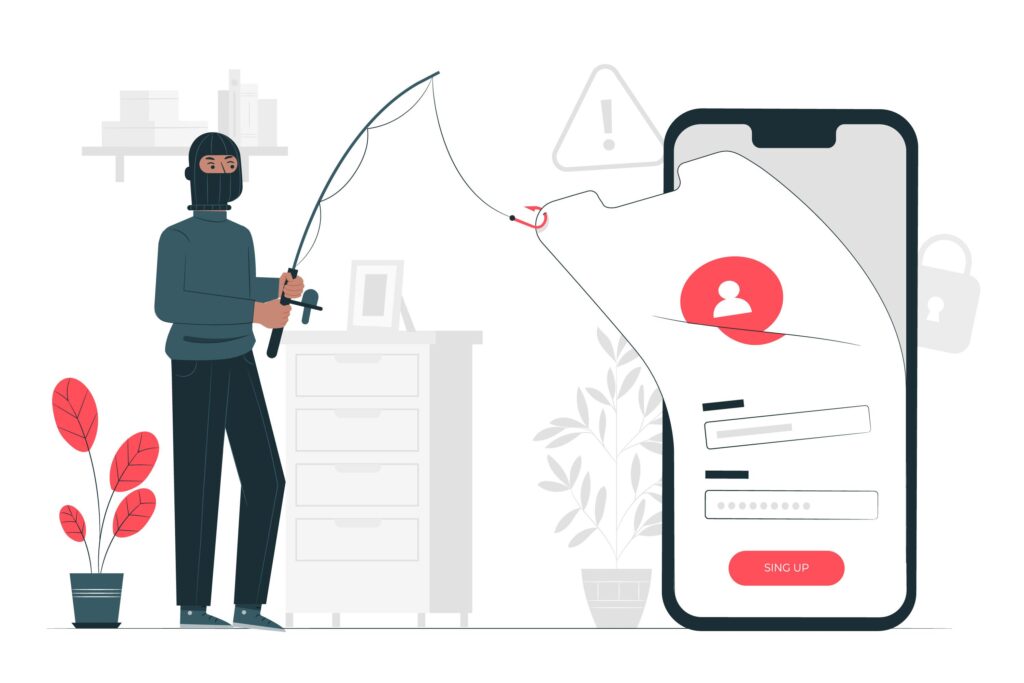 The following statement was released by the National Privacy Commission (NPC) last September 8, 2022 to update cellphone users on the ongoing investigation regarding the proliferation of smishing in the Philippines today.
According to the NPC, the recent wave of targeted smishing is not from data aggregators, but rather, through phone-to-phone transmission. NPC also stated that investigation on the potential causes of this new wave of attacks is still ongoing.
Editor's Note: The concerns regarding smishing have been publicly aired out as early as 2021. Then, the NPC looked into the possibility that information about people was acquired through contact tracing forms. What happened to that investigation?
Just recently, the government had ordered telcos to "block or deactivate domains or URLs, TinyURLs, Smart Links and/or QR Codes emanating from malicious sites". These sites are identified by the government using criteria only they know. This tells us two things. The Philippine government now has the capacity to see the messages you are sending. They also have the capacity to control the sites that you are visiting.
Could this be a pretext for a censorship regime?
Data is a powerful weapon. Do not give out your personal information so easily, even if it is the government that is asking you to do it.
We hope that this incident serves as a warning to people. Compared to other malicious ways people can use your data, smishing is benign. Here is a 2015 article expounding on this. In a fully digital future, attacks could be a thousand times worse [Read Marcos Wants 92M Filipinos With Digital IDs by mid-2023, Bank of England propose to use digital money to put "restrictions on people's freedom", Pakistan To Block National IDs And Bank Accounts Of Individuals Opposing Government].
Read Original Article
Read Online
Click the button below if you wish to read the article on the website where it was originally published.
Read Offline
Click the button below if you wish to read the article offline.