PETITION TO STOP MANDATORY VACCINATIONS FILED AT THE SUPREME COURT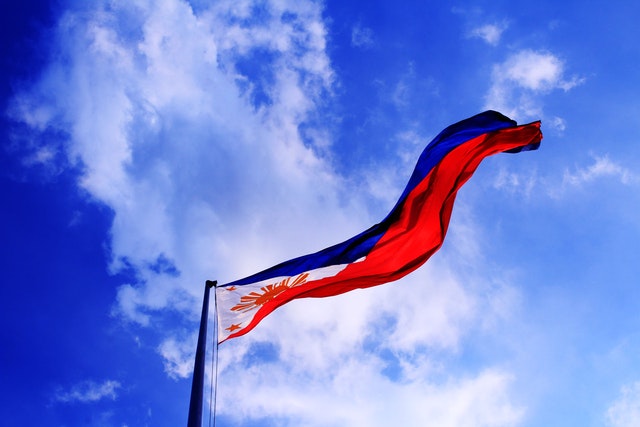 PRESS RELEASE
CONTACT: Nicanor Perlas at 0917-804-2020
PETITION TO STOP MANDATORY VACCINATIONS
FILED AT THE SUPREME COURT
BY INDIVIDUALS AND LAWYERS FROM
COVID CALL TO HUMANITY (CCH),
CONCERNED DOCTORS AND CITIZENS OF THE PHILIPPINES (CDCPh),
LEGAL LIGHTWORKERS FOR LIFE AND LIBERTY (L4),
AND JUAN DAKILA (JD) MOVEMENT
Today, a group of concerned citizens and their Lawyers filed a Petition for Certiorari, Prohibition, and Mandamus with urgent application for Writ of Preliminary Injunction and/or Temporary Restraining Order at the Supreme Court of the Philippines.
The group of 15 petitioners includes a COVID-19 vaccine-injured employee, doctors, scientists, a lawyer, religious leaders, government and private sector employees, and public school teachers.
The Lead Counsel for the 11-person legal team is Atty. Pacifico Agabin, former Dean of the UP College of Law and one of the country's leading experts in Constitutional Law and the Bill of Rights. Atty. Tanya Lat coordinated the work of the legal team.
The Respondents of the case include the Inter-Agency Task Force for the Management of Emerging Infectious Diseases (IATF), Health Secretary Francisco T. Duque III, Executive Secretary Salvador C. Medialdea, DILG Secretary Eduardo M. Año, DOTr Secretary Arthur P. Tugade, Education Secretary Leonor M. Briones, and Makati City represented by Mayor Mar-Len Abigail Binay.
The Petition is asking the Supreme Court to declare the Covid-related policy regulatory issuances, including IATF's Resolution 148-B on mandatory vaccinations, NULL, and VOID for being UNCONSTITUTIONAL and violative of Philippine and international law. The Petition is over 150 pages long and supported by more than 1,000 pages worth of Annexes.
"We have a very powerful and comprehensive legal case against these government bodies", said Nicanor Perlas, lead Petitioner of the case. "The science and the law do not support the assailed executive issuances of these agencies. The COVID-19 vaccines are not safe and effective. Many authoritative scientific studies and data from prestigious government agencies, show that the vaccinated can still get sick with COVID-19, can still end up in the hospital, and still die from the disease. In addition, the vaccines themselves have killed tens of thousands and harmed millions as revealed by official government statistics around the world, WHO, DOH, and confidential Pfizer data that has now been released."
"We hope that the Supreme Court will be open and take judicial notice of the massive amount of legal evidence against mandatory vaccinations that we have presented. If the people feel that the government leaders have failed them, they should still be able to rely on the courts to uphold the Constitution and the Bill of Rights", stated Atty. Aaron Soguilon, convenor of Juan Dakila movement and a member of the legal team.
Although not part of the Petition, Perlas noted: "COVID-19 vaccine mandates are taking place at a time when corruption in many sectors – in health care, mass media, scientific reporting, and election of democratic leaders, among others – is occurring in many places around the world. This makes it difficult for honest and truthful decisions to be made regarding a medical intervention that would affect billions of lives. We need to save people's lives and rebuild society through honesty, integrity, a strong sense of justice, and respect for human rights and the Constitution."