Study confirms possibility that vaccine recipients will face ADE injuries and deaths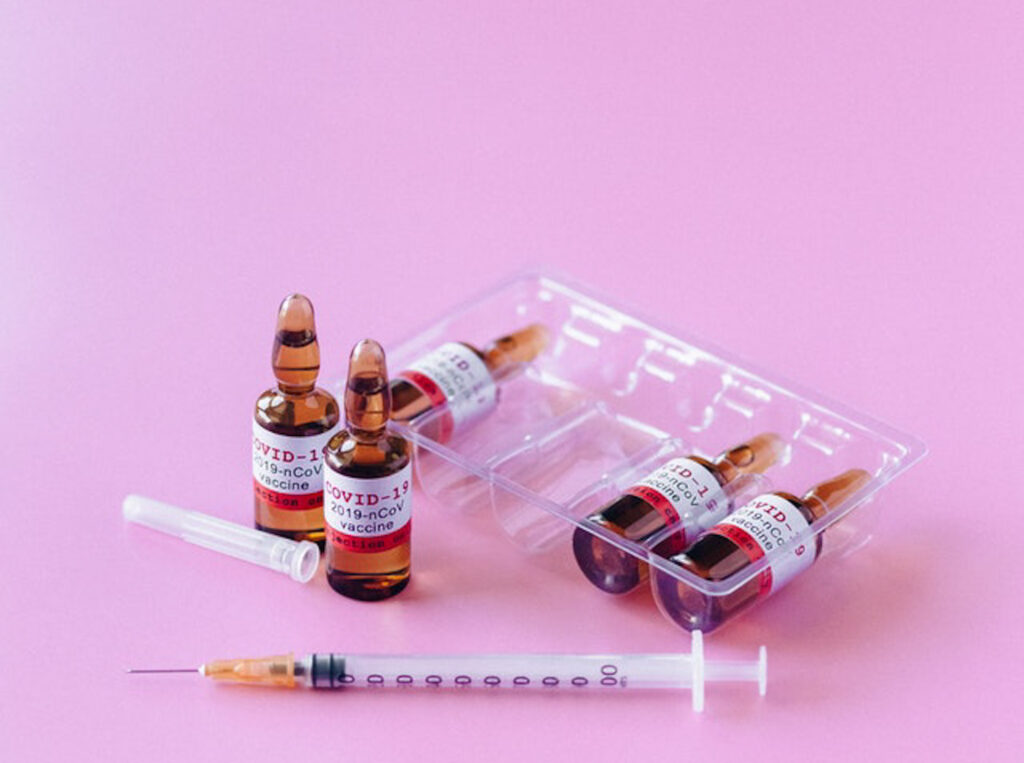 In an August 9, 2021 article published by the Journal of Infection, Nouara Yahi, Henri Chahinian, and Jacques Fantini shows us the various evidence showing that antibody-dependent enhancement (ADE) is a very real possibility among those who have received COVID vaccines.
These are the most important highlights of the article:
The vaccines may have the capacity to neutralize the original SARS-CoV-2 strain. In the case of Delta, however, disease-enhancing antibodies are able to bind to cells better. Hence, the authors say that ADE is a real concern for people who received COVID vaccines which were based on the original Wuhan strain.
It is important to assess the ADE potential of the Delta variant as it presents a potential risk for mass vaccination.
Editor's Note: We chose this article because this is the first human study on the possible ADE effects of COVID vaccines on humans.
Coronavirus vaccines have never been created because of ADE [see What is pathogenic priming?]. This alone should've pushed governments to be really careful about accepting a rushed COVID vaccine. They should've instituted safeguards and determined early warning systems that will flag signals of ADE.
Instead, our governments have chosen to ignore history. Our leaders have deluded themselves that these vaccines are safe. The problem is that they have done so at the expense of citizens who continue to trust in the government and its health experts.
[There are already a number of signals pointing to ADE, see Briefing document on Pfizer-BioNTech vaccine shows evidence of pathogenic priming among older adults, Dr. Robert Malone: COVID vaccines are causing the virus to become more infectious, 75% of new COVID cases in Singapore are vaccinated, Majority of hospitalized COVID-19 patients in Israel are fully vaccinated, World's most vaccinated nation activates new lockdowns as cases rise, New COVID surge in 4 out of 5 top vaccinated countries in the world].
Read Original Article
Read Online
Click the button below if you wish to read the article on the website where it was originally published.
Read Offline
Click the button below if you wish to read the article offline.