What is pathogenic priming?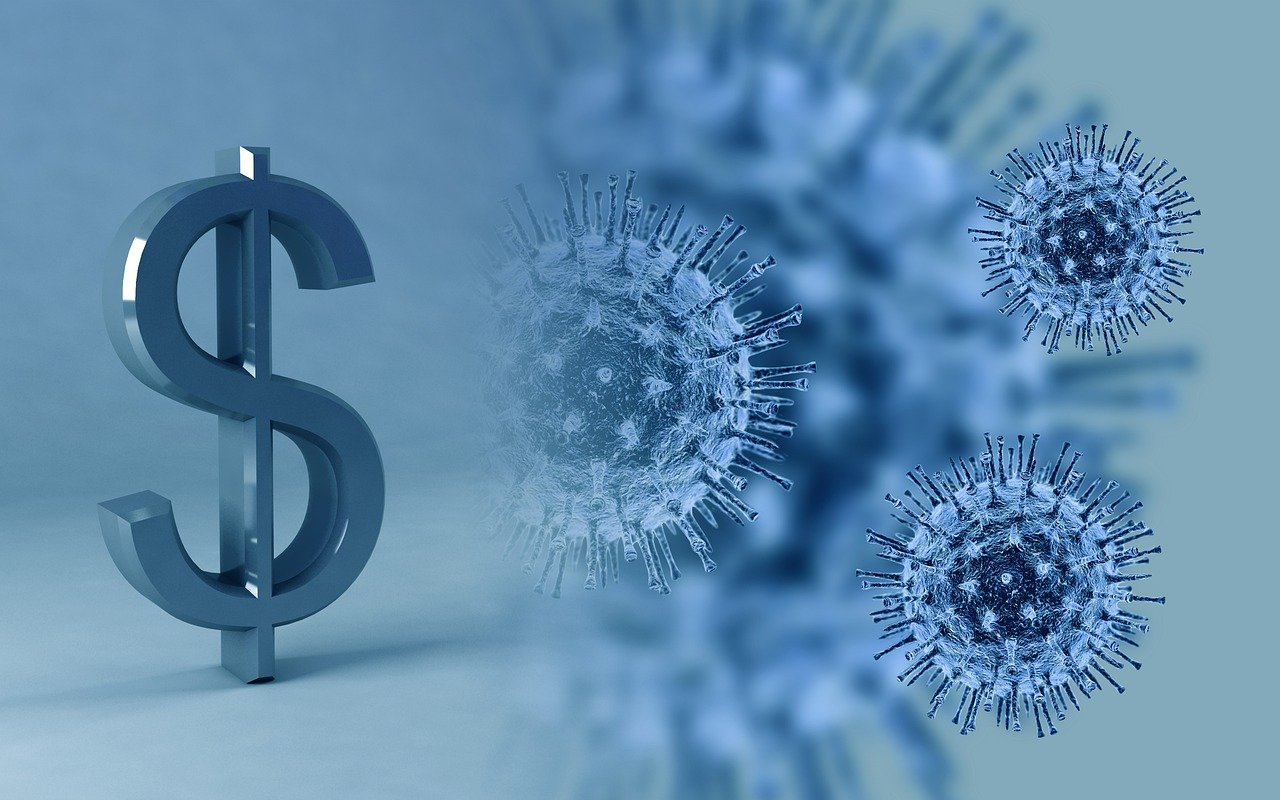 In this 12-minute video published by BeforeItsNews, Prof. Dolores Cahill explains the results of a 2012 study which looks at the effects of vaccines for SARS-CoV-1. The study entitled Immunization with SARS Coronavirus Vaccine Leads to Pulmonary Immunopathology on Challenge with the SARS Virus, showed that coronavirus vaccines can lead to antibody dependent response (also known by several terms such as cytokine storm, immuno-priming, immuno-super priming or pathogenic priming) and must be used with caution on humans. Prof. Cahill says that this is the reason why no coronavirus vaccines has been licensed for human use.
Prof. Cahill goes on to explain how the mRNA vaccine worsens the cytokine storm, and could lead into deaths months after the experimental vaccines have been rolled out. She also explains that autopsies on decedents who have been inoculated have to be done in order to rule out the possibility of a cytokine storm.
The unnamed interviewer on the video also shares to the public a copy of a study entitled Informed Consent Disclosure to Vaccine Trial Subjects of Risk of COVID-19 Vaccines Worsening Clinical Disease [see Study: Subjects of vaccine trials must be informed of possible worsened clinical disease]. The study, she says, shows that COVID experimental vaccines predisposes recipients to severe disease than if they were not vaccinated. This meant that the experimental vaccines are even more dangerous for the elderly and the immunocompromised.
Editor's Note: What has Pfizer and Moderna done to address the concern on pathogenic priming in coronavirus vaccines? Virtually nothing. Public vaccinations of individuals like Dr. Anthony Fauci and President Joseph Biden has been done, but no science has been presented showing that the two experimental mRNA vaccines will not cause cytokine storm when individuals who have been inoculated encounter the SARS-CoV-2 in the "wild" [Could this be the reason why they keep saying that we should continue with current health protocols even after vaccination? Read Restrict travel, wear masks, until every person gets full COVID-19 vaccine].
Also, we would like to show you the following clip of an interview with Dr. Fauci while he was being inoculated. In it, he gives two reasons why he wants to take a vaccine.[1]https://edition.cnn.com/videos/health/2020/12/22/fauci-vaccinated-against-coronavirus-azar-newday-vpx.cnn"">https://edition.cnn.com/videos/health/2020/12/22/fauci-vaccinated-against-coronavirus-azar-newday-vpx.cnn First, he says, is individual protection since he is an attending physician at the National Institutes of Health Clinical Center. Second, he says that his vaccination is a symbol of his "extreme confidence in the safety and efficacy of the vaccine". He adds "I encourage everyone who has the opportunity to get vaccinated so that we can have a veil of protection over this country that would end this pandemic".
Read Original Article
Read Online
Click the button below if you wish to read the article on the website where it was originally published.