Merck scraps COVID vaccines, says it's more effective to get the virus and recover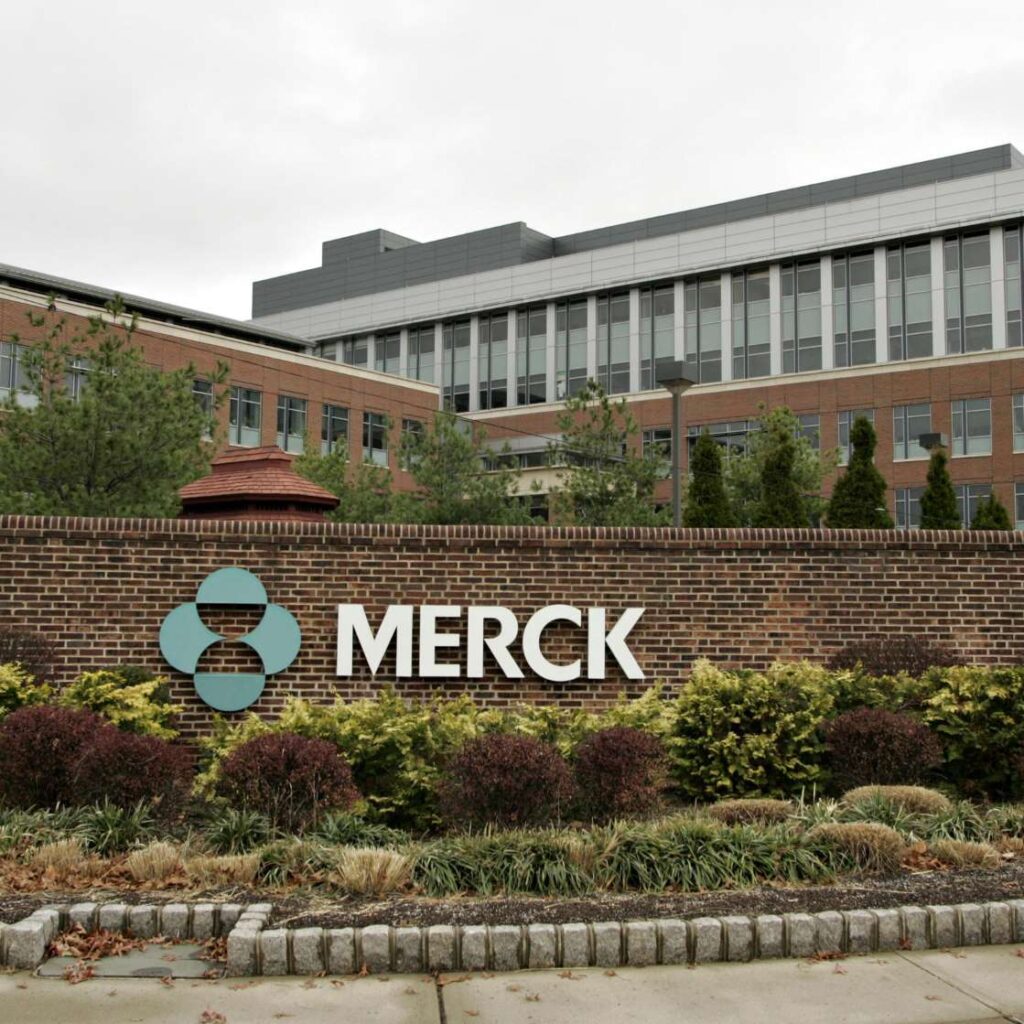 Merck & Co. announced last January 25, 2021 that it is halting the development of its two experimental vaccines, V590 and V591, as their extensive research has shown that the shots were safe, but that they offered less protection than just contracting the virus itself and developing antibodies. In their statement, Merck said, "It doesn't appear that our responses are numerically on par with what you would see either following natural infection"
Instead, the company will focus on research into MK-7110 and MK-4482, therapeutic drugs which aims to protect patients from the damage of an overactive immune response to SARS-CoV-2. It remains unclear why the Merck vaccine candidates have lower efficacy but the lead for the research says that they will submit their findings for publication in a peer-reviewed medical journal.
The report attached below was written by Jared S. Hopkins and was published by the Wall Street Journal.
Editor's Note: This development is important because Merck has been a pioneer for vaccines which have been staples around the world. For them to drop out of the vaccine race because natural immunity was more effective than their vaccine, and to focus instead on therapeutic medicines for COVID-19 meant many things. For one, it meant that the therapeutic drugs were more important because these were aimed at preventing deaths.
Second, if Pfizer and Moderna are recording more than 90% efficacy, it is because they are not reporting their results accurately, not because theirs is more effective. Remember: the technologies used by these two companies to develop their vaccines are untested. They have no short term and long term safety data, hence accounting for the numerous adverse effects being experience by recipients [see COVID vaccinations causing 50x the adverse effects of flu vaccines, 23 die in Norway after receiving Pfizer COVID vaccine, CNA Shawn Skelton goes on FB live to show adverse effects of Moderna vaccine, among others]. Moreover, based on reviews of the vaccine trial protocols, both Pfizer and Moderna have set a low bar for measuring success [see COVID-19 vaccine trials will not tell us if it can prevent moderate or severe cases. Also, read why some experts are asking governments to halt the mass rollout of these experimental vaccines Petition against Pfizer and other coronavirus vaccines launched in the UK].
Read Original Article
Read Online
Click the button below if you wish to read the article on the website where it was originally published.
Read Offline
Click the button below if you wish to read the article offline.