France suspends 3,000 unvaccinated health workers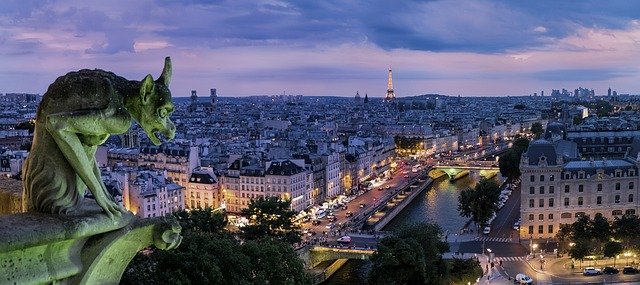 In this September 16, 2021 article for The Guardian, Kim Willsher reports on the recent move by the French government to suspend 3,000 health workers without pay for refusing the COVID vaccine.
It will be remembered that in July 2020, President Emmanual Macron gave an ultimatum to hospital and care home staff to get at least one vaccine by September 15, 2021. According to estimates, only about 12% of hospital staff and 6% of doctors with private practice have not been vaccinated.
In an interview, health minister Olivier Véran said, "A large number of suspensions will be temporary…Many of them have decided to get vaccinated now the obligation to do so has become a reality".
Editor's Note: If vaccines were so safe and effective, then why do governments need to coerce some hospital staff in order to get them to take it? How did it become legal for governments to dictate medical interventions that citizens must take?
Science (and ethics) has repeatedly shown us that there is no public health benefit to segregating the vaccinated from the unvaccinated [Several health organizations have already admitted that these vaccines cannot bring about herd immunity. They cannot prevent infection, nor can they stop transmission, see Iceland and Denmark: No herd immunity from vaccines, Iceland epidemiologist says herd immunity cannot be achieved by vaccines, New York Times: Herd immunity will not be achieved with vaccines].
We have to remember that these 3,000 health workers worked through one year of a "deadly" pandemic without vaccines. Governments hailed them as heroes.
If we allow governments to overstep this boundary when it is crystal clear that they have no scientific basis to do so, who is to say that they won't do it again in the future? [Read Immune system has 27x more protective power than vaccines: Case for COVID vaccine passports demolished]. Who can say that they will not abuse our compliance with an unscientific mandate?
Read Original Article
Read Online
Click the button below if you wish to read the article on the website where it was originally published.
Read Offline
Click the button below if you wish to read the article offline.