The truth about COVID deaths is a coming out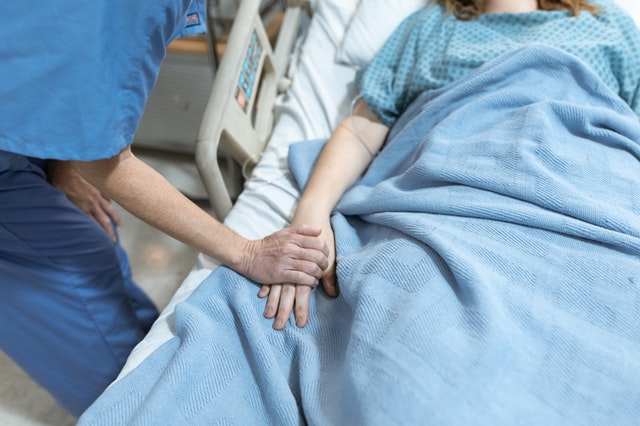 The following article was written by Dr. Joseph Mercola and was republished by The Epoch Times last March 1, 2022. In it, Mercola discusses the various evidence showing that COVID deaths were overcounted.
Some of the evidence he discussed included the following:
People who die of non-COVID reasons continue to be counted as a "COVID death" if they die within 28 days of a positive COVID test.
Majority of people who died of COVID were people who were close to death anyway. He says, "This hardly constitutes an emergency, least of all for healthy school- and working-age individuals".
CDC highlights the role of comorbidities among the vaccinated who died of COVID, but what is not being said is that the same pattern is found among the unvaccinated. He says, "People without comorbidities have very little to worry about when it comes to COVID".
Most COVID deaths are likely due to the misuse of mechanical ventilators.
Hospital incentives are driving up COVID deaths.
Use of remdesevir has led to the decline in patient health, not recovery, but it was used extensively in hospitals for COVID treatment.
Mercola also offered several ways how to deal with COVID, particularly for those who are experiencing low oxygen levels or are having a hard time breathing. He also summarizes a number of protocols that can be used for treating COVID.
Editor's Note: We already knew about all these facts mentioned by Mercola in his article, but what makes his article important is we now have the actual data to prove that a lot of the COVID deaths are due to medical malpractice.
We wonder how families who lost a loved one due to ventilators and remdesevir would feel if they discovered that the doctors they trusted caused the death of their family member. Surely, this is the reason why governments are now trying to distract citizens.
The truth about COVID deaths is coming out, and millions are bound to rebel against the government if they discover that their loved ones are victims of a conspiracy between the government and Big Pharma.
Read Original Article
Read Online
Click the button below if you wish to read the article on the website where it was originally published.
Read Offline
Click the button below if you wish to read the article offline.