Are the executive orders being passed by LGUs restricting the movement of the vaccine-free, legal?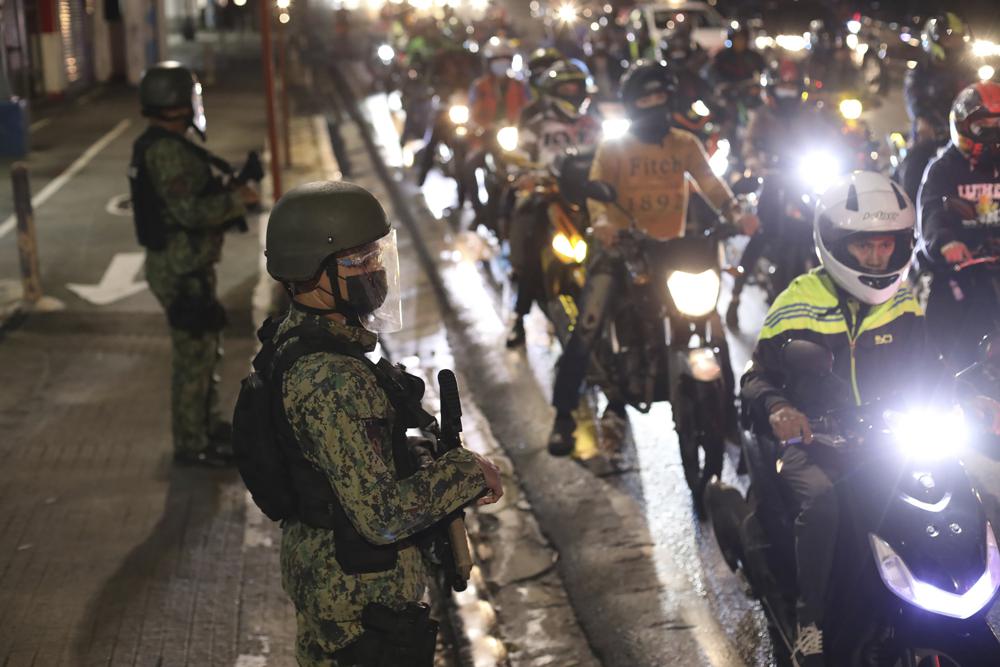 The direct answer to this question has been discussed thoroughly by Atty. Aaron Soguilon in the following video interview recorded by Covid Call to Humanity. According to Atty. Soguilon, RA 11525, the very law that enabled the government to create an emergency purchase of vaccines, has also ensured that no discrimination on the basis of vaccination status will be made by any entity in the country.
Moreover, a document published by the Commission on Human Rights in May 2020 ensured that COVID policies imposed by the government, particularly those that curtailed the right to free movement are lawful and are "based on clear and compelling grounds affecting national security, public safety, or public health".
The question is: what are the "clear and compelling" bases of these executive orders coming from Local Government Units (LGUs)?
We have heard varied reasons, many of which can be easily debunked.
For example, some LGUs claim that the unvaccinated are a threat to public health because they are asymptomatic carriers. But science now shows that it is the vaccinated who are now carriers of COVID, not the unvaccinated.
Meanwhile, some claim that imposing restrictions on the unvaccinated is the government's way of protecting them from the vaccinated who are carriers of COVID.[1]Restricting Mobility of Vax-Free Individuals is an Assault on Constitutionally-Protected Rights We now know that these are but empty words. International data shows that it is the vaccinated, not the unvaccinated, who are most affected by COVID and new SARS-CoV-2 variants. The unvaccinated therefore do not need protection, nor do they need to be prevented from leaving their homes and participating in society.
Others, still, claim that even if the vaccines are waning, they are our only hope at ending this pandemic. This claim has been debunked many times over. Only natural immunity, not vaccines, can bring us herd immunity.
There are also several voices in the international community who are already saying that mandatory vaccination of these experimental COVID shots is not acceptable.
So NO, these EOs restricting the freedom of movement of the unvaccinated have no scientific and legal basis, and are, therefore, illegal. They are clear violations of our constitutional right and must be challenged at all costs.