What's Wrong with the DoTr's "No Vax, no Ride" Policy?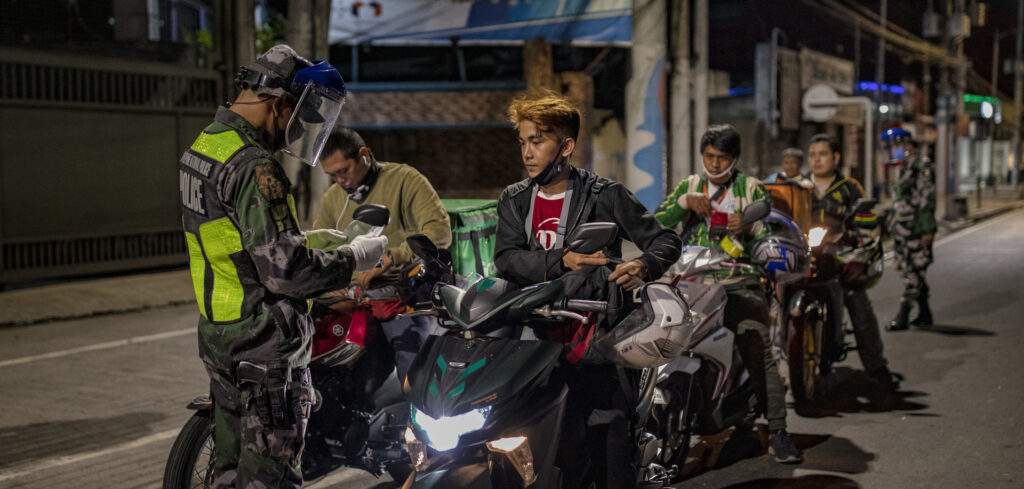 The "no vaccination, no ride" policy imposed by the Department of Transportation (DoTr) is based on an antiquated belief that zero covid is possible, that government policy controls the spread of the virus, and that only the vaccine can prevent deaths from COVID.
Like most of the Philippine government's policies, the DoTr's policy looks only at the evidence that supports what they have already decided on, ignoring the fact that everything they know about the COVID virus has already changed.
The government thinks that by imposing a lockdown on the unvaccinated, they can control the spread of the virus. What they do not understand is that lockdowns, travel bans, and other mobility restrictions, never really worked. If they did, then why is COVID still circulating today despite the global lockdowns of 2020?
If the lockdowns of 2020, failed, how can the government think that it will work now?
We understand that the government wants to prevent deaths, but the reality is that they are now overestimating the death rate of COVID.
Funneling resources to control COVID has come at a great expense. People are dying, not due to COVID. Will the government exert the same effort to control and stop the record-high non-COVID deaths in the country?
Moreover, it is now clear that it is the vaccinated who are the drivers of the transmission of COVID. Why is the government punishing and discriminating against the unvaccinated?
According to the government, they are imposing the no vax, no ride policy to "keep our public transport operations safe and running" and to prevent another costly economic shutdown. This clearly shows that the government has not done its homework. They have not looked at international data, and they have not created an exit plan beyond the zero covid policy and are clearly misled about the capacity of these so-called vaccines to end the pandemic.
The DoTr's policy is just one of the many "creative" policies made to boost vaccination at the expense of human rights and personal liberty. It is as discriminatory, illogical, impractical, and illegal as all the others.
It is anti-poor and would lead to greater suffering among the very sector that the policy wants to protect.