WHO Chief: Blanket Travel Bans Will Not Prevent International Spread of Omicron Variant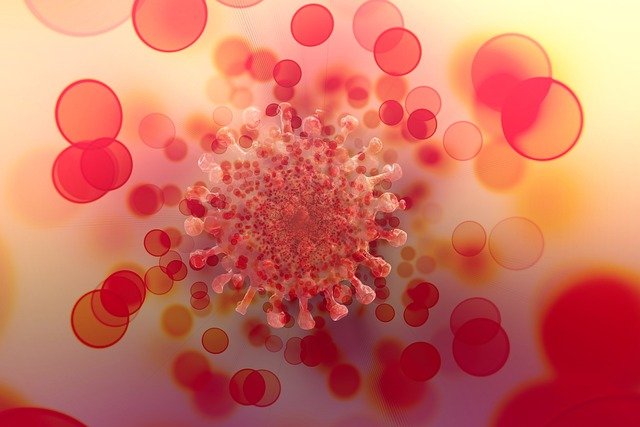 World Health Organization (WHO) Director-General Tedros Adhanom Ghebreyesus warned countries about issuing blanket travel bans on countries reporting new variants. This story was covered by Xinhua and was republished by Manila Bulletin last December 1, 2021.
In a press briefing, Ghebreyesus said that "blunt, blanket measures" introduced by some member states are not "evidence-based or effective on their own". He urged countries to take "rational, proportional risk-reduction measures, in keeping with the International Health Regulations."
Editor's Note: If this statement from Ghebreyesus' is true for the Omicron variant, peddled by mainstream media and the usual fear-mongers as a variant which poses "very high global risk"[1]https://www.cnbc.com/2021/11/29/who-omicron-covid-variant-poses-very-high-risk-global-spread-likely.html, then this statement is also true for other variants which are now proven to be low-impact (Alpha, Beta, Gamma, Delta, and all the other Greek-lettered-variants).
To be honest, all the "blunt, blanket measures" implemented by governments have failed to produce convincing results that they have actually worked. Check out the following articles: [see government intervention, Stanford's Dr. John Ioannidis destroys the Covid lockdown narrative, Worldwide data from 185 nations prove that the highest death rates are in the most vaccinated countries; we are now in a pandemic of the vaccinated].
We wonder why people are still bothering to waste their energy panicking about this variant when the very person who first reported the variant is already saying that its symptoms are extremely mild and that none of the patients she has treated required hospitalization [see Omicron Variant have "Extremely Mild" Symptoms, Says Doctor Who First Reported It].
Read Original Article
Read Online
Click the button below if you wish to read the article on the website where it was originally published.
Read Offline
Click the button below if you wish to read the article offline.