Sweden was right: No need for lockdowns, universal masking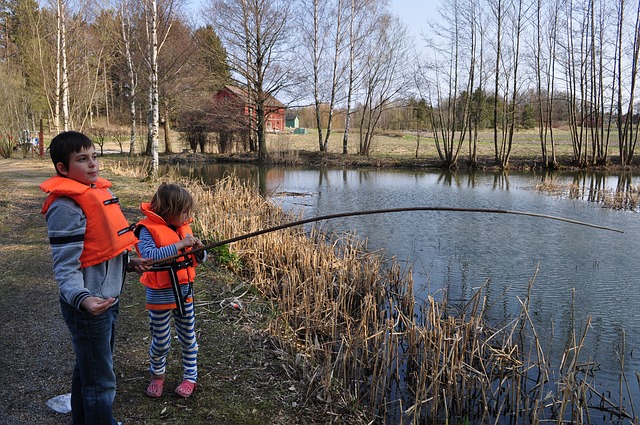 The following article was written by Eyal Shahar, physician, researcher, and former professor of epidemiology at the University of Arizona and the University of Minnesota.[1]http://www.u.arizona.edu/~shahar/cv.html. It was published by Medium on May 29, 2021.
In this article, Shahar shows us the conclusive evidence that Sweden's no-lockdown approach was right all along. He introduces to us two concepts, the "flu year" and "excess mortality" to help us understand the statistics.
Shahar's analysis has led to the following conclusions:
The flu wave for Sweden coincided with the coronavirus wave which peaked in December 2020.
Sweden had no excess deaths during the "secondary coronavirus wave" in mid-February 2021.
The colossal estimates for COVID-19 mortality, which in turn led to the hysterical response adopted by many countries around the world, did not happen. In Sweden, the estimate was at 90,000 deaths by the summer of 2020, if the country did not impose drastic interventions. Today, 14,349 COVID deaths have been recorded, but these are not exclusive as it includes deaths WITH COVID [to know the difference between deaths FROM COVID and deaths WITH COVID, see Lessons we can learn from COVID-19 autopsies].
Editor's Note: The world has overreacted when it imposed lockdowns and universal masking mandates. Will Neil Ferguson and the Imperial College London be held accountable for their mistake? Will the World Health Organization (WHO) be held accountable for lending credence to the erroneous Imperial College Model?[2]In March 2020, the WHO published Ferguson's model in the 9th report from the WHO Collaborating Centre for Infectious Disease Modelling, see … Continue reading
As the data from Sweden has made it clear that all lockdowns and extraordinary coronavirus policies made no difference, we must remember all those who joined in to discredit the Swedish model.
We must remember how which health experts and mainstream media vilified the Swedish approach. Has any of them issued any signs of backing down from the fear-based narrative. If not, then you know they nothing more than mouthpieces for the Big Pharma industry and must not be trusted.
Read Online
Click the button below if you wish to read the article on the website where it was originally published.
Read Offline
Click the button below if you wish to read the article offline.