What is causing the explosion of COVID cases which is now leading to panic, and tyrannical, illegal mandates in the Philippines?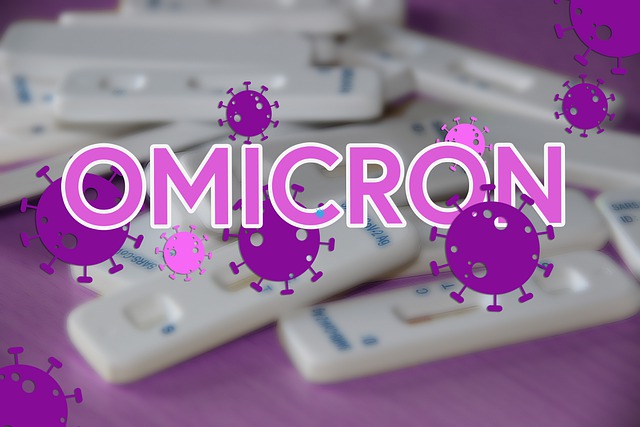 The increase in COVID cases in areas with high COVID vaccination is indicative of a phenomenon called Antibody-Dependent Enhancement (ADE). ADE is a well-known phenomenon observed in the development of vaccines against coronaviruses (for example, SARS and MERS), measles, respiratory syncytial virus (RSV), and dengue. This is the reason why no vaccine manufacturer has ever been successful in creating a coronavirus vaccine despite the decades of research on this.
In summary, ADE is a phenomenon where vaccines make the disease far worse because it primes the immune system for a potentially deadly overreaction.
The issue surrounding ADE from COVID vaccines has been discussed by this article:
The reality of ADE and the irreparable damage it creates is nothing new for us Filipinos. The Dengvaxia fiasco is also one of ADE:
This article from Dr. Joseph Mercola will help you understand how ADE is playing out among the COVID-vaccinated:
Meanwhile, this research from the US Department of Defense confirms that fully vaccinated individuals are now experiencing worsened clinical outcomes due to ADE.
Governments cannot claim that they are surprised that these COVID injections will cause ADE. This has been predicted by several experts before the jabs were even rolled out. Here are a few articles to support this claim.
Other Issues
Despite the increased vaccination rate in the Philippines, we are once again plagued by increasing cases, particularly among the vaccinated.
Manila Times reports that COVID cases among the police have tripled, despite having a vaccination rate of 95.57%.
Meanwhile, the Philippines has logged 11,563 new cases as of January 7, 2022. Sixty-eight (68) percent of these new cases were in the National Capital Region (NCR), where 102%[1]https://www.pna.gov.ph/articles/1159491 of its population has received at least one dose.
A January 7, 2022 report by Manila Times also showed that 19 of the 29 new cases of the Omicron variant are from the National Capital Region.
Take note also that the panic about increasing cases is fueled once again by the indiscriminate use of RT-PCR and antigen testing. Whereas in other countries, testing protocols have been streamlined so as to reduce false positives, the Philippines has gone backward by mandating the testing of workers who are not sick (Remember IATF Resolution 148-B), and testing requirements implemented by various local government units.
Now we must remember that the Delta variant led to a more severe disease compared to Omicron. If we were able to ride the Delta wave, why is Omicron causing new panic and vaccine coercion in the Philippines? It all boils down to how the mainstream media is exploiting the Omicron panic (which is nothing new, considering they have been doing this fearmongering for almost two years now).
Not content with fearmongering, mainstream media is now publishing fake news:
Despite all we know about ADE, the government continues to deny its existence. Even with almost two years of experience dealing with this "pandemic", the government's COVID response is getting worse. Ignorant people in authority are implementing even more draconian policies which now use the carrot-and-stick approach. We, vaccine-free individuals, are being treated as if we have no right to a decent life. On one hand are people like Duterte and Iloilo City Mayor Trenas who favor punishment to push us into taking the COVID injection. And then there are others like Alfred Vargas who think that we would sacrifice our health and freedom in exchange for money.