New study proves that RT-PCR positivity should not be used as a measure of infectiousness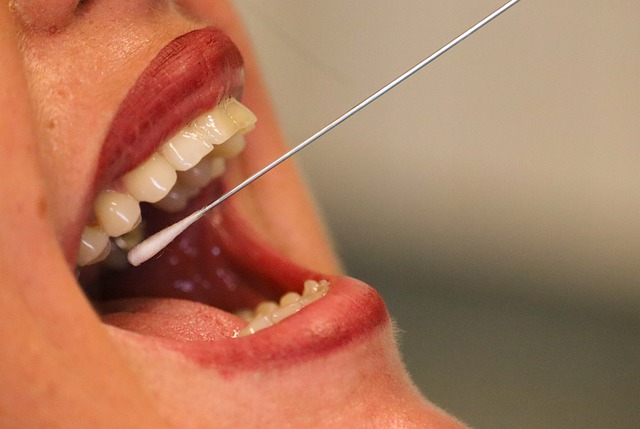 The following study was published by the Journal of Infection under the title "The Performance of the SARS-CoV-2 RT-PCR Test as a Tool for Detecting SARS-CoV-2 Infection in the Population".
The study analyzed real-world data from a laboratory in Munster, Germany, and included results for weeks 10 to 49 of "pandemic" in 2020 [that's between May 25, 2020, to February 28, 2021]. The laboratory performed 80% of all SARS-CoV-2 RT-PCR tests in the area during the period of study. The researchers assessed the RT-PCR results using two cycle threshold (Ct) cutoffs: <25 and ≥ 25, and <30 versus ≥ 30. They also made a thorough study of a small subset of the sample to assess clinical information vis-a-vis RT-PCR results more thoroughly.
The researchers made the following conclusions:
Individuals who test positive with a cycle threshold beyond 25 are no longer infectious.
More than half of individuals with positive PCR test results are unlikely to have been infectious.
RT-PCR positivity is not an accurate measure of infectious SARS-CoV-2 incidence.
The routine use of "positive" RT-PCR test results as the gold standard for assessing and controlling infectiousness fails to reflect the fact that 50-75% of the time when an individual is PCR positive, they are no longer infectious.
Although Ct values have been shown to be inversely associated with viral load and infertility, there is no international standardization across laboratories, rendering problematic the interpretation of RT-PCR tests when used as a tool for mass screening.
Editor's Note: Note that in this study, the maximum cycle threshold they used is 35. Beyond a Ct of 35, the RT-PCR becomes useless as it will detect past, latent viruses which no longer pose a threat. This article confirms that countries have been misusing RT-PCR tests. Instead of focusing on the clinical impact of the COVID disease, governments have erroneously obsessed with positive tests.
In the Philippines, up to now, our local health authorities have failed to state what Ct cutoff is being used. We do know, however, that the number is beyond 25, which is the threshold of infectiousness (as stated by the attached study). This means that the entire pandemic response of the Philippines is based on a scam of tests. We have overburdened our health care workers, destroyed our economy, compromised our children's futures for nothing.
Read Original Article
Read Online
Click the button below if you wish to read the article on the website where it was originally published.
Read Offline
Click the button below if you wish to read the article on the website where it was originally published.