US Will End COVID Testing For Air Travelers Entering Country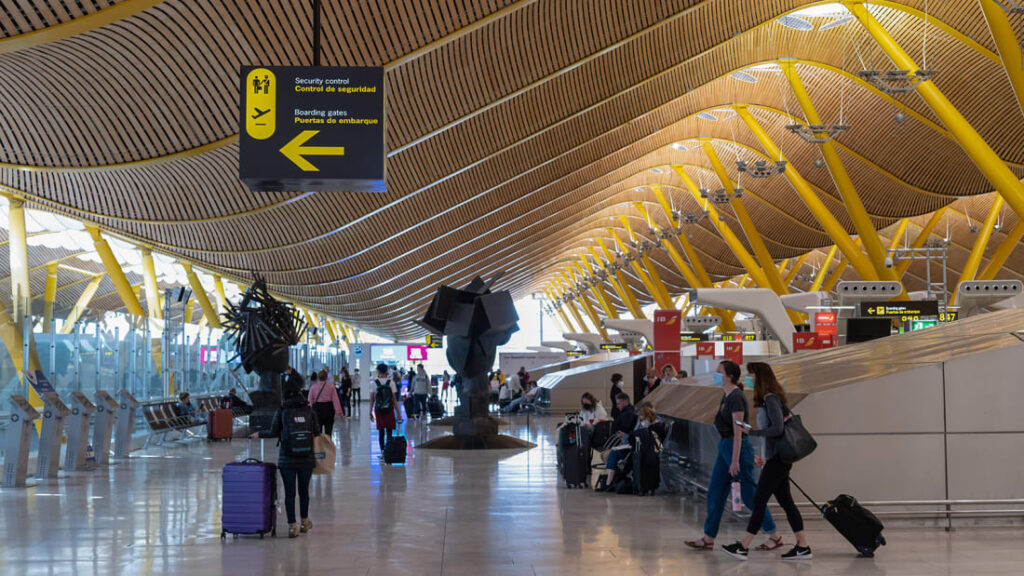 In this June 15, 2022 article published by CNN Travel, Mamie Hunter reports that the US CDC has lifted the testing requirement for travelers to the US.
According to the CDC, it will no longer require travelers to test negative before entering the US. This change, according to the CDC is "based on science and data".
Foreign visitors to the US are still required to be fully vaccinated before being allowed to enter but the vaccination requirement does not include US citizens.
CNN's Dr. Leana Wen had this to say about this development: "Having the testing requirement is not doing much, if anything, to keep the coronavirus out of the US, and instead is creating a major barrier for people who wish to travel abroad and return".
Editor's Note: The CDC claims that the reason they were able to lift the testing requirement for travelers is because of the "widespread uptake of highly effective COVID-19 vaccines, the availability of effective therapeutics, and the accrual of high rates of vaccine-and infection-induced immunity". If this is the case, then the Philippines should be able to do the same thing.
Filipinos should be allowed to travel abroad and no restrictions based on vaccination status should be imposed by the Philippine government. After all, it is quite clear that there is no longer an emergency and it is illogical to keep pretending that testing and quarantine policies are enough to keep COVID out.
In the same vein, this should also lead to the lifting of all required testing on unvaccinated employees in the Philippines, as it is now clear that the focus of public health interventions is to control deaths and severe complications, not to count cases [see WHO: Don't focus on COVID cases, White House Covid czar says he's 'not overly concerned' about rising BA.2 cases, How COVID Testing Strategy Will Extend Pandemic Scare, W.H.O no evidence to support widespread asymptomatic testing, New study proves that RT-PCR positivity should not be used as a measure of infectiousness. Also, read CDC cuts isolation and quarantine period for general population].
Read Original Article
Read Online
Click the button below if you wish to read the article on the website where it was originally published.
Read Offline
Click the button below if you wish to read the article offline.