W.H.O no evidence to support widespread asymptomatic testing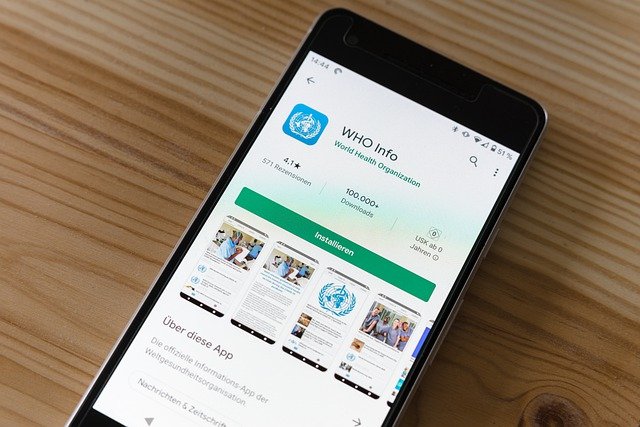 The following document was published by the World Health Organization (WHO) last June 25, 2021.
In this document, the WHO offered some guidelines on testing for SARS-CoV-2 control. Some of the more important recommendations outlined by this document include the following:
There is limited evidence base on the effectiveness of widespread asymptomatic population screening.
There is also an unclear specific impact of testing on disease control.
It is necessary to assess the impact of asymptomatic testing due to the considerable financial cost of these programs, and the potential negative implications for outbreak management such as reduced centralized capacity to monitor disease trends and diminished positive predictive value or PPV (the likelihood that a positive test result is a true positive).
In an area where community transmission is widespread and testing capacity is outstretched, there is no need to test asymptomatic individuals that are not contacts of a confirmed or probable case.
For individuals who have mild COVID symptoms, but have no risk factors, test only when possible. If rapid diagnostic tests (RDTs) and RT-PCR tests are not available, the patient can be registered as a suspected case and may be released for home isolation.
There is ongoing risk of vaccine escape and reinfection due to SARS-CoV-2 variants with altered immunogenic properties.
Editor's Note: This article is important because this is the first time that the WHO has finally acknowledged the issue with widespread asymptomatic testing (testing of asymptomatic people who are not close contacts or have no exposure to the virus) is problematic. Take note of the issues raised by the WHO:
There is no evidence for the effectiveness of asymptomatic testing in disease control.
Widespread testing could diminish the tests' capacity to detect a true positive case. Translated, this means that widespread asymptomatic testing leads to the increase in false positive cases, and hence, the decline in the tests' reliability.
This is a big issue considering that many countries are now using COVID testing to make public policy. To better understand the impact of widespread asymptomatic testing, see The danger of over-reliance on RT-PCR tests and How does inaccurate COVID-19 test results impact us?
There are decades-worth of data pointing to best practices in minimizing false positive tests, and yet it took the WHO took 15 months to come up with this testing guideline. This is becoming a trend. One will also remember that it also took the WHO a year to address the issue of excessively high cycle thresholds [see WHO finally admits the problem of PCR tests and WHO lowers cycle thresholds for PCR tests]. WHO, the self-proclaimed arbiter of COVID truth, is moving too slow for an organization that claims there is a "dangerous" virus that is devastating countries.
Read Original Article
Read Online
Click the button below if you wish to read the article on the website where it was originally published.
Read Offline
Click the button below if you wish to read the article offline.