The danger of over-reliance on RT-PCR tests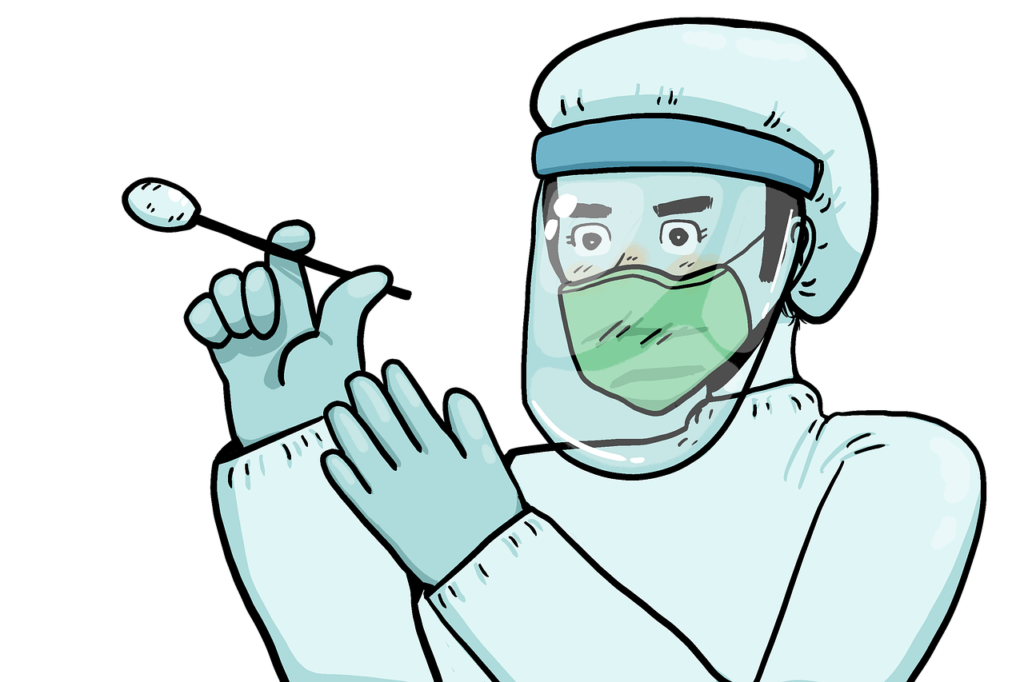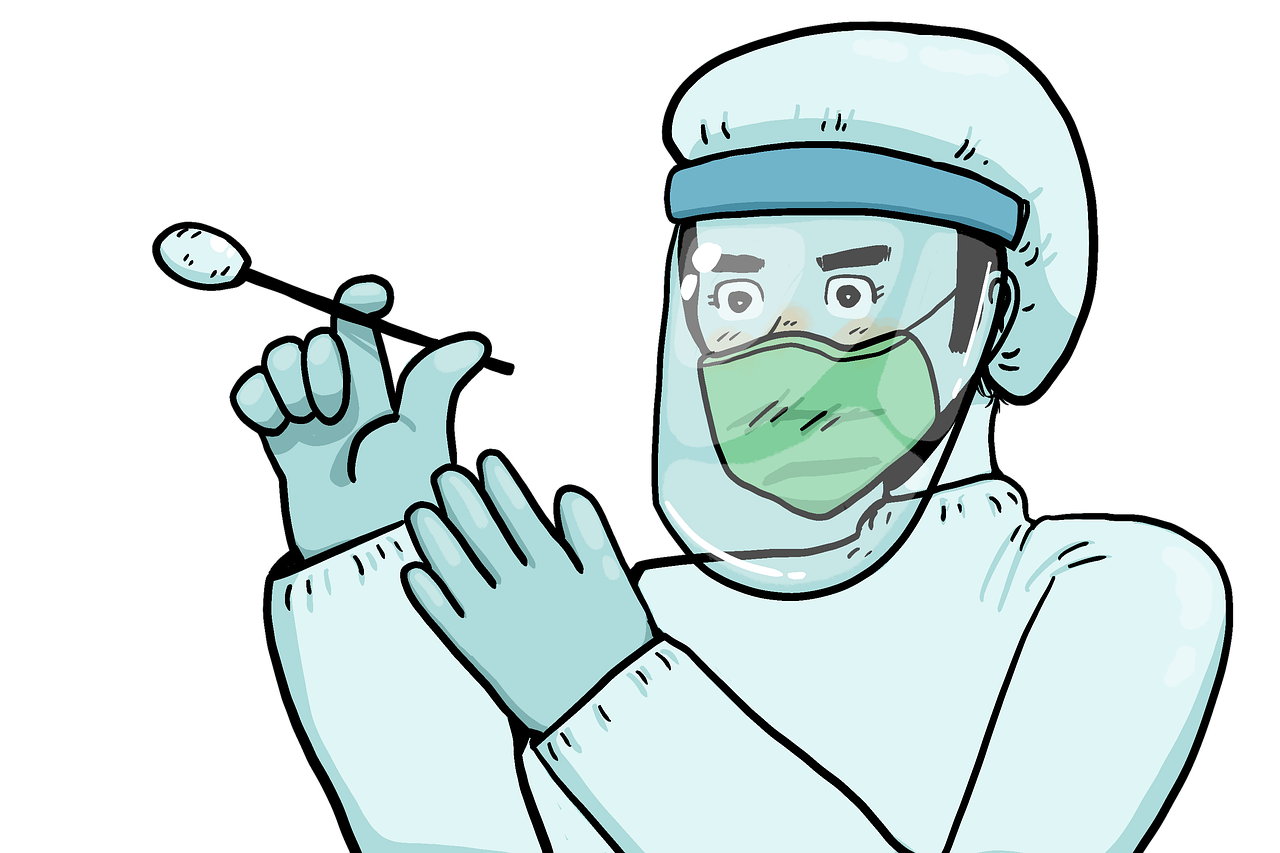 The following is a preprint of an article written by Andrew N. Cohen, Bruce Kessel, and Michael G. Milgroom. In it, they discuss how testing during the SARS-CoV-2 outbreak has deviated from best practices of handling pandemics.
For the first time in history, case definitions are based solely on positive RT-PCR tests regardless of clinical signs and symptoms. Indiscriminate testing, according to the authors, has serious problems. Moreover, the belief that negative results are typically wrong, and positive results are never wrong is in itself, a huge mistake. It will hinder authorities from accurately monitoring the progress of epidemics.
The authors also raise questions about the parameters utilized by countries during testing in order to control false positives. They also discuss the reliability of SARS-CoV-2 tests, as well as various sources of false positives. The authors recommend that major changes be done to control the number of false positives, otherwise, the RT-PCR test becomes unreliable.
Editor's Note: Just today, Filipinos are commending the mayor of Manila for rolling out free swab testing for all citizens who wish to get tested. While done out of care for his people, this move will only exacerbate the host of problems arising out of the lockdowns.
First, there is a growing consensus that positive RT-PCR results does not automatically mean that a person is infected with the SARS-CoV-2. The cycle threshold (CT) used for the laboratory test must not go beyond 35 in order for it to pick up a live virus. CTs beyond 35 will pick up fragments of old viruses, and as we are all exposed to several coronaviruses in our lifetime, the possibility of false positives is very high [to understand this better read New York Times: More experts questioning RT-PCR testing].
Second, increases in false-positive results as an inevitable effect of expanded testing could lead to a seeming increase in infection rates. And if PCR results remain as the ultimate basis for coronavirus-related policy decisions, then we can be sure that lockdowns will never end [see Faulty COVID-19 tests: Why prisoners love their jailers and never-ending lockdowns and Why COVID-19 is guaranteed to never end].
Sometimes, caring for others needs to be infused with science too, in order for a solution to be effective.
Read Online
Click the button below if you wish to read the article on the website where it was originally published.
Read Offline
Click the button below if you wish to read the article offline.