Is COVID surging again in the Philippines?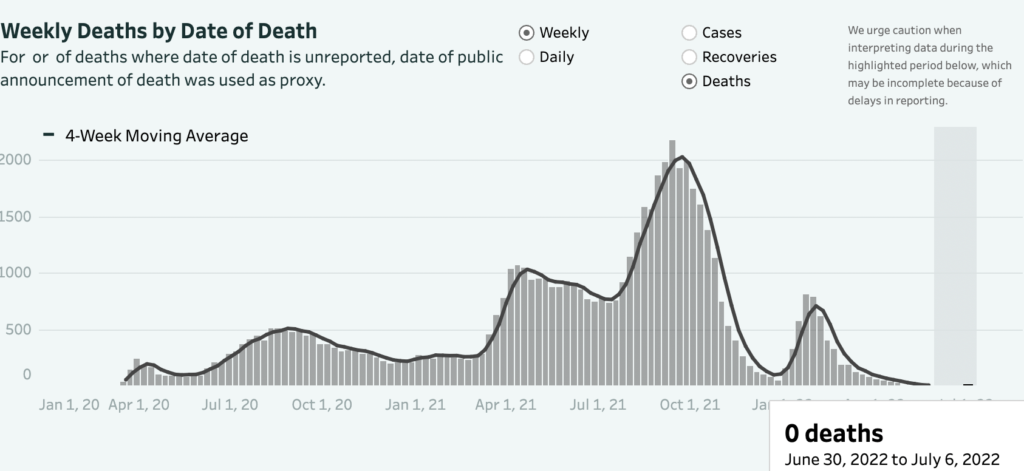 The Department of Health (DOH) has resumed sending out daily COVID case reports, people are once again starting to panic about a possible resurgence of the "pandemic".
If we were only reading the news, we might think that COVID is surging once again, but if we look at the COVID tracker from the Department of Health (DOH), this new "surge" is nothing to be concerned about. For one, it is nowhere near the "surge" in February 2022.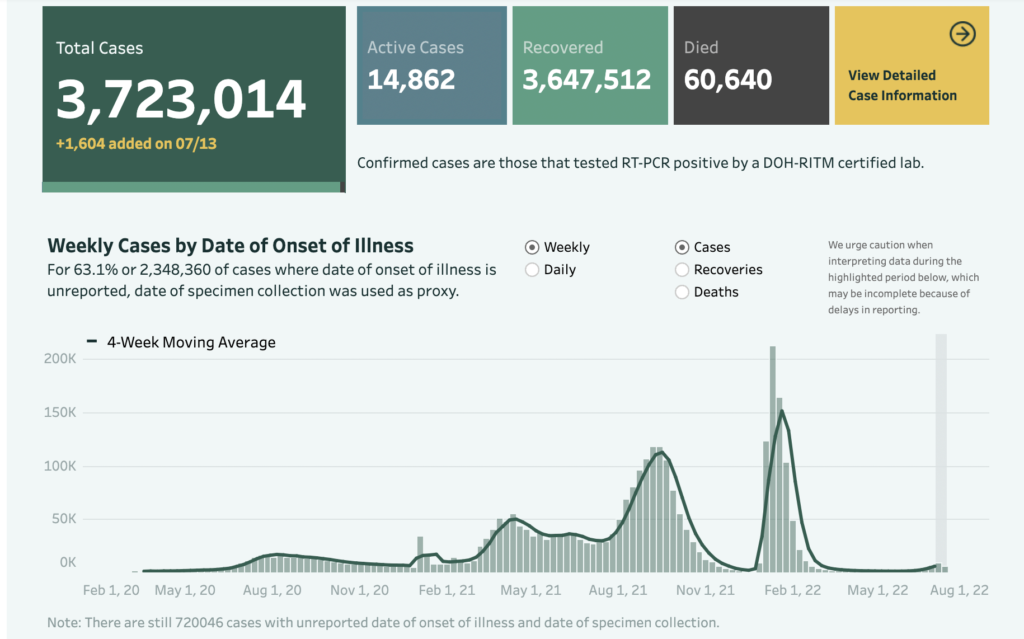 Despite the "high" case numbers, the number of deaths is very low, which it has been since May 2022.
These increasing case numbers mean nothing except an indication that the number of tests being conducted is also increasing. This fact is clearly illustrated in this image below, where you can clearly see that the positivity rate increases as testing increases.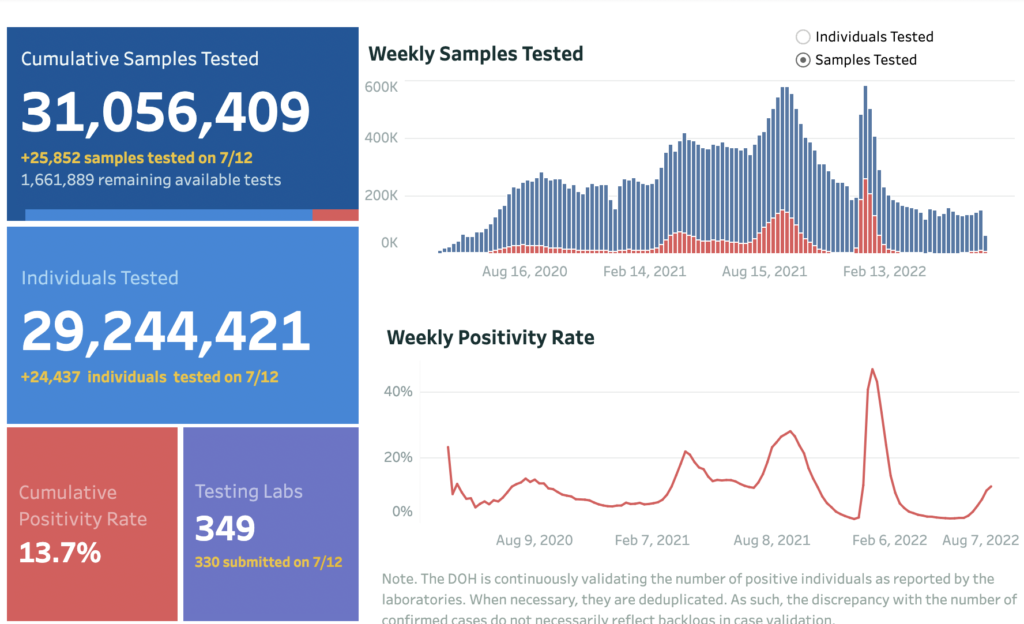 We have known for a long time that the use of RT-PCR to assess the spread of disease is problematic for many reasons.
In fact, the WHO has already said that we should no longer be focusing on COVID cases, instead, we should focus on strengthening our health care capacity.
Recent news published by the Manila Standard, the DOH said that COVID cases MIGHT surge to more than 17,000 daily by end of July. They blame this surge on "lax compliance to health protocols and slow vaccine booster uptake".
But we all know this to be untrue. For one, mass gatherings during the campaign season led to some of the lowest COVID case and death rates in the last two years. Why will you believe that it banning mass gatherings will curb the spread of SARS-CoV-2?
Moreover, it is already an established fact that the COVID shots will not stop infection and transmission.
We also know that boosters will not change this fact. Many international health experts have also warned against taking boosters.
This sudden highlight in the number of cases is nothing more than a fear appeal. Because they have succeeded in using it before, they are using it again.
We hope that by now, Filipinos are already familiar with the playbook. We all know what they are after: increasing booster takeup.