The issue with RT-PCR testing and lockdowns: The Achilles' heel (weakness) of the Philippine government when faced with legal challenges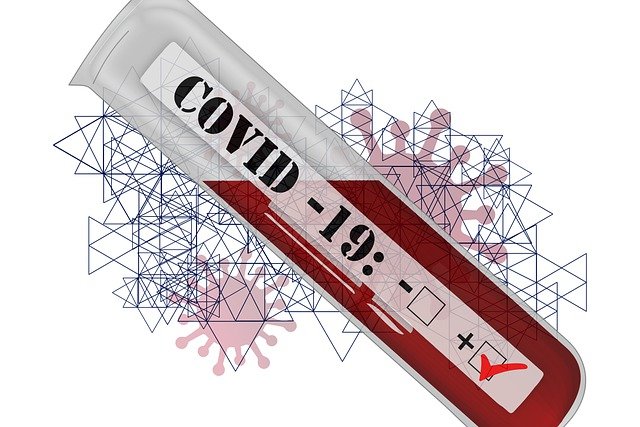 The following article was published by The Lancet last September 29, 2020, under the title "False-positive COVID-19 results: hidden problems and costs".
In this article, the authors discuss the problems that arise with the testing of asymptomatic individuals. According to them, "This growing inclusion of asymptomatic people affects the other key parameter of testing, the pretest probability, which underpins the veracity of the testing strategy". The authors said that the increase in testing despite the decreasing COVID-19-related hospitalization will have caused a steady decrease in the pretest probability, which, in turn, has caused an increase in false positives. Unlike in March and April 2020, when only the most severely ill patients admitted to hospitals are being tested, only about 1/3 of swab tests in August 2020 were being done in those with clinical needs or in healthcare workers.
The authors stress that "false-positive results are not benign from various perspectives…the potential disruption to health and social services due to false positives could be considerable". They go on to discuss the various possible factors that could lead to false-positive test results and offers several recommendations to minimize false-positive results and mitigate possible consequences.
They add, "Any diagnostic test result should be interpreted in the context of the pretest probability of disease. For COVID-19 the pretest probability assessment includes symptoms, previous medical history of COVID-19 or presence of antibodies, any potential exposure to COVID-19, and the likelihood of an alternative diagnosis. When low pretest probability exists, positive results should be interpreted with caution and a second specimen tested for confirmation".
Editor's Note: This article is significant because this is the first time that a major journal has published an article about false-positive tests for COVID-19. Notice that this article was published in September 2020, four months before the World Health Organization (WHO) released a memo specifying the importance of assessing symptoms and exposure before diagnosing infection [see WHO lowers cycle thresholds for PCR tests]. Why did it take the WHO a long time to accept this, when false positives are a known problem in PCR testing? [See Why COVID-19 is guaranteed to never end, The danger of over-reliance on RT-PCR tests, and Faulty COVID-19 tests: Why prisoners love their jailers and never-ending lockdowns].
What have governments done to address false positives? Are laboratories still being monitored for quality? Are there automatic blind replications being done to ensure that machines and test kits are up to standard? Do laboratories know the false-positive and false-negative percentages of the tests they conduct?
Like the authors of the article, we call on governments to implement and communicate the operationalization of the following safeguards:
Stricter standards in laboratory testing.
Pretest probability assessments should be considered and clear evidence-based guidelines in the interpretation of test results must be developed.
Policies regarding the testing and prevention of virus transmission among health care workers must be adjusted, with an immediate second test implemented for every health care worker testing positive.
Urgent research on the clinical and epidemiological significance of virus shedding and the role of people recovered from COVID-19 in disease transmission must be launched.
Addressing these four safeguards might help balance the need for a robust testing program and the need to keep economies and societies open.
Through our network, which includes doctors who have personal connections in the Department of Health (DOH), we have discovered that the cycle thresholds (CTs) of RT-PCR tests in the Philippines are ranging from 38-45. This is way too high because these CTs will yield a lot of false positives [see New York Times: More experts questioning RT-PCR testing]. Therefore the current panic on high test cases is totally uncalled for. If DOH does not change the cycle threshold of the RT PCR test, we will continue to have high false positives, and therefore the lockdowns in the Philippines will never be lifted.
We have stressed this point so many times before and these words are falling on deaf ears. Maybe these deaf ears will start to hear when the Supreme Court asks them to defend litigations against lockdowns based on misleading RT-PCR tests.
Read Online
Click the button below if you wish to read the article on the website where it was originally published.
Read Offline
Click the button below if you wish to read the article offline.