Thousands of Physicians and Scientists Reach Consensus: Natural Immunity Works, Children Do Not Need COVID Vaccination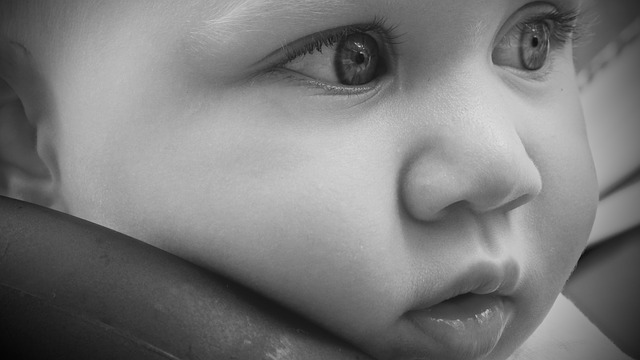 The following document was published by the International Alliance of Physicians and Medical Scientists (IAPMS) last October 29, 2021. It is an updated version of the Rome Declaration [see the original declaration here: World's best scientists and top physicians sign Rome Declaration: Policies by governments may be crimes against humanity].
In this new version of the IAPMS, the authors declare that they have reached a consensus on three foundational principles:
That healthy children should not be subjected to forced vaccination.
That naturally immune persons recovered from SARS-CoV-2 shall not be subjected to any restrictions or vaccine mandates.
That all health institutions shall cease interfering with physicians treating individual patients.
The declaration ends with the following recommended legislative or executive action. It says, "We believe that violating any of these three principles unnecessarily and directly risks death to our citizens. We hereby recommend the leaders of states, provinces and nations legislate or take executive action to prohibit the three practices described above.
Editor's Note: This is the scientific consensus arising during this pandemic, not the false consensus being promoted by mainstream and social media [see Rappler Misleads Readers Regarding Scientific Consensus on COVID Policies and new Fauci article].
For all readers on this website, we encourage you to share this declaration far and wide. Let us not allow this to be silenced in the same way they have silenced the Open Letter and Briefing Paper written by Nicanor Perlas in 2020 and The Great Barrington Declaration which offered an alternative way of dealing with the pandemic.
Let's get this document read by as many people as we can, and in the process, help awaken people to this great crime being wrought against humanity.
Read Original Article
Read Online
Click the button below if you wish to read the article on the website where it was originally published.
Read Offline
Click the button below if you wish to read the article offline.