US Federal Court: Biden's Vaccine Mandate Unconstitutional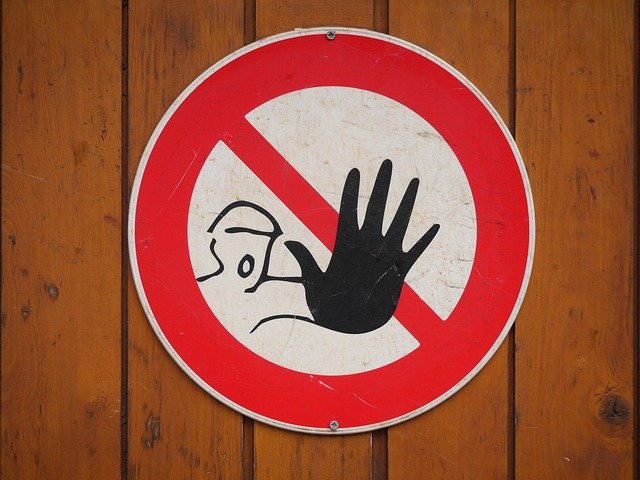 The US Court of Appeals for the Fifth Circuit has recently released a ruling halting President Joe Biden's coronavirus vaccine mandate for businesses with 100 employees or more. The story attached below was written by Lexi Lonas and was published by The Hill last November 6, 2021.
The ruling came after a number of states challenged Biden's administrative order. In a tweet, Texas Attorney General Ken Paxton, who filed the legal challenge, said: "Yesterday, I sued the Biden Admin over its unlawful OSHA [Occupational Safety and Health Administration] vax mandate. WE WON. Just this morning, citing 'grave statutory and constitutional issues,' the 5th Circuit stayed the mandate. The fight is not over and I will never stop resisting this Admin's unconstitutional overreach!"
Aside from Paxton's filing, 26 other states have come out against the presidential mandate and several coalitions of states have filed legal challenges to the OSHA rule.
To see the motion for stay filed by the petitioners and the court ruling, visit https://lawandcrime.com/federal-court/fifth-circuit-slams-the-brakes-on-bidens-workplace-vaccine-mandate-due-to-grave-statutory-and-constitutional-issues/
Editor's Note: This new ruling is important because it is a precedent. If one court of law can see that mandating an experimental "vaccine" is illegal and unconstitutional, then there is concrete evidence that can help us, freedom fighters, in countering the gripping totalitarianism within our countries [Also see Israelis file lawsuit to abolish the Green Pass, UK Christian leaders write open letter resisting vaccine passports, After vaccine passports comes biometric surveillance, Philippines' Justice Secretary upholds RA 11525: Hiring based on vaccine status illegal and discriminatory].
What these courts need now is widespread support so that they are empowered to insist on the rule of law. With widespread support, they will not be bullied by national governments to just follow illegal directives [also read UK Study Shows Vaccine Passports Will Lead to Rebellion].
We add this article to this website to inspire all freedom fighters. The truth is on our side. If we band together towards the common goal of freedom, then we will overcome this scamdemic.
Read Original Article
Read Online
Click the button below if you wish to read the article on the website where it was originally published.
Read Offline
Click the button below if you wish to read the article offline.