Israelis file lawsuit to abolish the Green Pass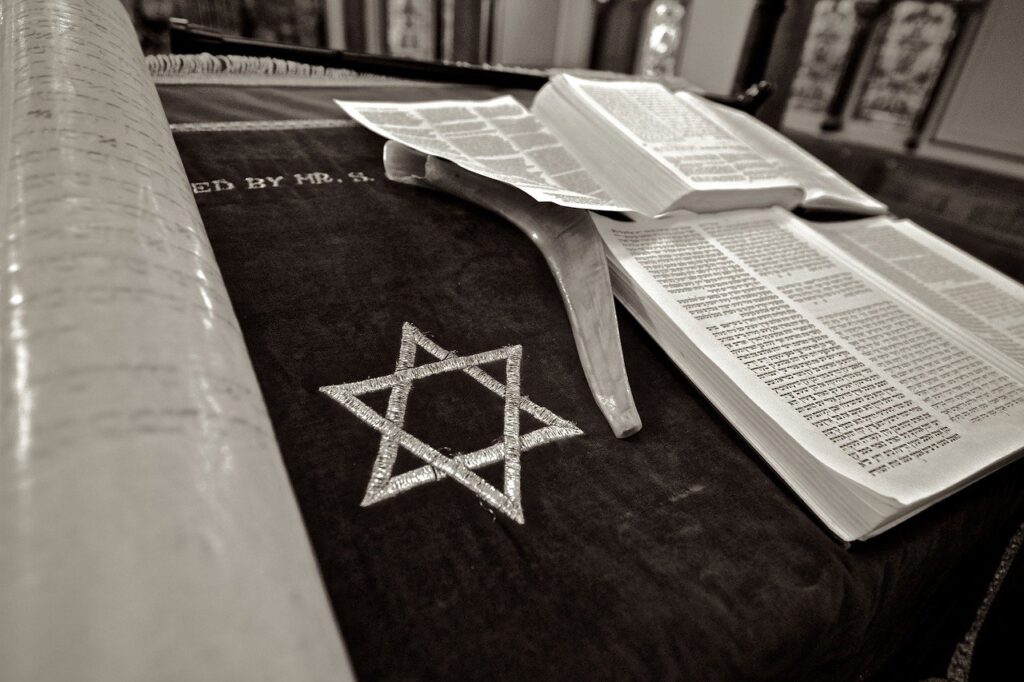 A group of Israeli doctors, scientists, lawyers and citizens have filed a lawsuit in Israel's Supreme Court to abolish the Green Passport, Israel's version of the vaccination passport. According to the group calling themselves the Public Emergency Council for the Corona Crisis and Common Sense Model, the Green Pass is "coercive and predatory and contrary to the human right to privacy, autonomy, and dignity'".
The group filed the lawsuit after some non-vaccinated Holocaust survivors or family members were prohibited from attending the memorial events held in the previous week, and the Memorial Day this April 14, 2021.
The lawsuit states, "Discrimination between the vaccinated and the unvaccinated, by denying daily and obvious basic rights in a democratic regime, such as participation in activities subject to the Green Pass, is in fact a coercion of medical treatment contrary to the principle of informed consent enshrined in the Patient Rights Act…God forbid we turn the green mark into the infamous yellow star".
Some of the signatories to the lawsuit include Prof. Tzvi Bentoitch, Dr. Herve Seligmann, and Haim Yativ [the last two being the same researchers featured in the article Expert analysis of vaccination in Israel shows more people died from vaccine than from COVID-19 itself]. The group who filed this lawsuit to the Israeli Supreme Court is different from the group who filed a petition to the International Criminal Court [see Israeli Jews file petition to International Criminal Court, says Israel's mandatory vaccination violates Nuremberg Code].
Editor's Note: This is an important lawsuit as it will have repercussions in countries and other areas planning to implement a similar strategy. We know that there is talk in Europe of the implementation of the vaccine certificate,[1]https://www.dw.com/en/eu-vaccine-passport-an-ethical-and-legal-minefield/a-56747519 and New York has already implemented their own digital pass.[2]https://www.pcmag.com/news/new-york-launches-first-digital-covid-19-vaccine-passport Even the Philippines, which has limited technological capacity, is planning to implement a digital passport that its equivalent to the Green Pass.[3]https://news.abs-cbn.com/business/04/07/21/dot-iata-digital-travel-pass-covid Repealing the Green Pass will send a message to the world: we are human beings, with inalienable rights to choose for our own bodies. We have learned the lessons of the Holocaust, and we uphold our constitutional right to privacy, autonomy, and dignity.
We think that if the Israeli government listens to reason, then the petitioners have a good chance of winning, especially since the World Health Organization has recently thumbed down the use of vaccine passports for travel [see W.H.O. does not back vaccine passports – for now]
Read Online
Click the button below if you wish to read the article on the website where it was originally published.
Read Offline
Click the button below if you wish to read the article offline.