Israeli Jews file petition to International Criminal Court, says Israel's mandatory vaccination violates Nuremberg Code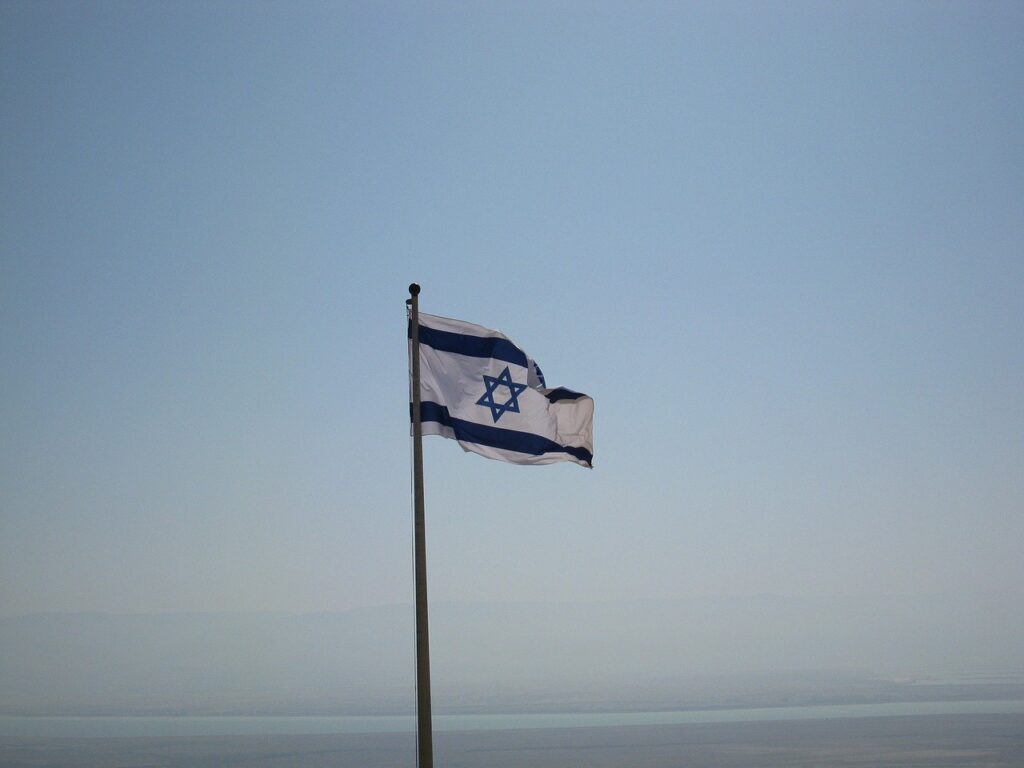 A group of Israeli Jews are suing the Netanyahu administration for violating the Nuremberg Code. The Anshe Ha-Emet (People of the Truth) fellowship, composed of Israeli doctors, lawyers and citizens, complained to the International Criminal Court (ICC) against the mandatory vaccination being imposed on all citizens of Israel. The group was represented by lawyers Ruth Makhachovsky and Aryeh Suchowolski.
According to the group, the [Israeli] government is conducting a national 'medical experiment' without first seeking 'informed consent. They said, "When the heads of the Ministry of Health as well as the prime minister presented the vaccine in Israel and began the vaccination of Israeli residents, the vaccinated were not advised, that, in practice, they are taking part in a medical experiment and that their consent is required for this under the Nuremberg Code".
This March 11, 2021 report from Israeli News shows that the Hague Tribunal has accepted the complaint.
A copy of the submitted complaint may be accessed here:
Editor's Note: We cannot overemphasize the importance of this litigation because all citizens around the world are deeply upset with vaccine-related mandates. The results of this litigation will reverberate around the world. Do governments have the right to mandate vaccinations? Based on this article, they don't. And if governments cannot make vaccinations mandatory, businesses, including the airline industry, have no right to ask for vaccination passports.
If the Hague looked only at the scientific facts and the data on COVID-19, then their decision will be easy. Governments have impinged on the liberty of their citizens and are accountable to the loss of livelihood, and the ensuing damages to mental and physical health of their people.
It is a common legal understanding that suspension of legal rights under national and/or health-related emergencies is possible for a limited period. In the case of the Philippines, it is six months for a valid emergency, beyond that, the national government has zero capacity to mandate anything without the consent of the local government involved. Any mandatory requirements related to COVID-19 is illegal when that emergency period has expired and/or scientifically there is no emergency. In fact, the USFDA and the Philippine FDA issued emergency use authorization (EUA) under the assumption that there is a health emergency. Our national data on COVID shows us that there is none.
Read Online
Click the button below if you wish to read the article on the website where it was originally published.
Read Offline
Click the button below if you wish to read the article offline