Weimar Court: No more masks, tests, and distancing for students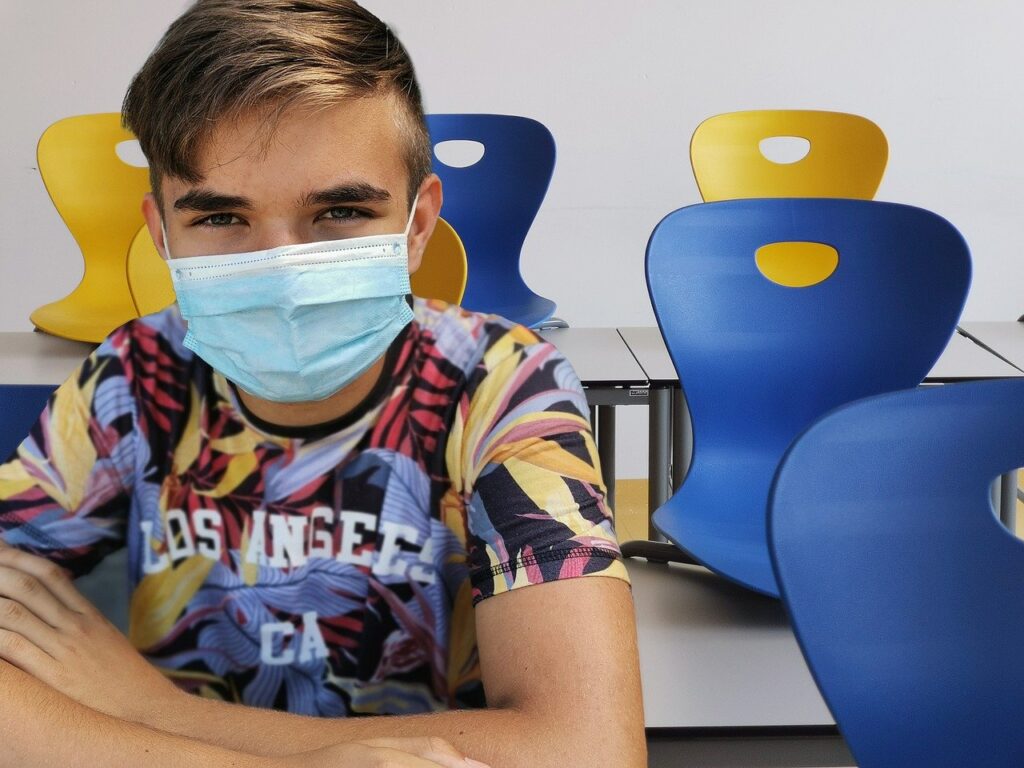 This article was written by Michael Curzon and was published by the Lockdown Sceptics last April 14, 2021. Curzon reports on a breakthrough ruling passed by the local court which put on end coronavirus restrictions in Weimar schools.
The court rules, that directors and teachers of schools are prohibited from ordering or prescribing the wearing of face masks in school grounds. They are also prohibited from imposing physical distancing limitation on children, as well as stop the mandatory testing of their students. To justify his decision, the judge said that there is a "lack of benefit from wearing a mask and observing distance regulations for the children themselves and third parties." In addition, the judge cites the "unsuitability of PCR tests and rapid tests for meaning the incidence of infection". Curzon summarizes in his article the evidences presented for this trial.
Despite this new ruling, the Thuringian Ministray of Education said that the court ruling will have no impact on the corona rules in Thuringian schools and the mask requirement will remain. It is also possible to appeal the decision to higher courts.
The Weimar court also ruled in January 2021 that lockdowns are unconstitutional [see German court in Weimar declares lockdowns unconstitutional]. This case is currently in the Jena Higher Regional Court.
A translated copy of the ruling can be downloaded here:
A news report confirming the truth about this court decision may be read at Berliner Zeitung. The text is in German by may be translated through DeepL Translate.
Editor's Notes: The Weimar court has done it again! This new ruling, though being contested, is proof that the evidence against masking, physical distancing, and testing is weak. If the higher courts will only look at the evidence, they will see the same pattern we have been seeing – lockdowns, masks, distancing, and tests have no real value as infection control.
Read Online
Click the button below if you wish to read the article on the website where it was originally published.
Read Offline
Click the button below if you wish to read the article offline.