German court in Weimar declares lockdowns unconstitutional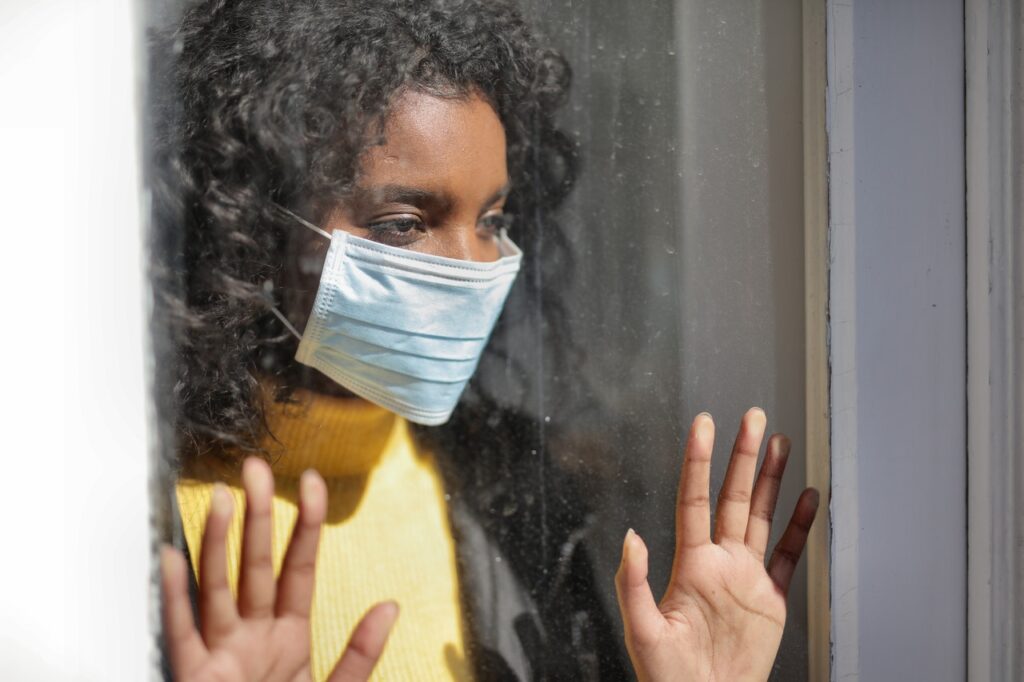 The following article was published on January 28, 2021 by the Alliance for Human Research Protection. It covers the details of the landmark legal decision which declared containment policies unconstitutional. The judge ruled that the government violated the "inviolable guaranteed human dignity" under the basic German law.
Through a forensic analysis of official data, the judge ruled that there was no scientific basis for the lockdown laws imposed in the country, and since there was no "epidemic situation of national importance", the government did not have sufficient legal grounds to impose coronavirus restrictions.
The article below also includes an in-depth analysis on the evidences utilized to make the decision. The analysis was written by Dr. Nicole Delepine who concluded: "This crisis is purely political with a health pretext".
Editor's Note: If governments will truly allow science to speak, then the solution to the "pandemic" is clear. Lockdowns should be lifted and the healthy should be allowed to live a normal life. If governments are saying that extreme measures are necessary to "contain the virus", then, either they are incompetent and ignorant, or they are using the COVID panic to curtail the rights of their citizens.
Read Original Article
Read Online
Click the button below if you wish to read the article on the website where it was originally published.
Read Offline
Click the button below if you wish to read the article offline.