Thousands protest in Amsterdam against new coronavirus lockdowns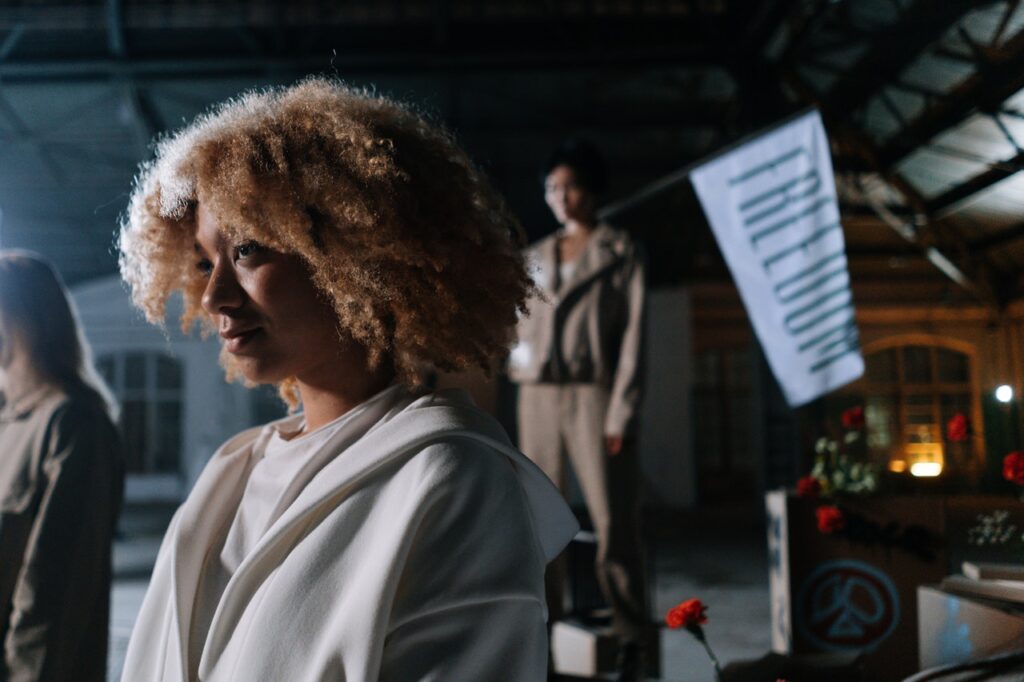 Protests continue to rock Amsterdam as the government refuses to lift a new series of coronavirus restrictions including night curfews. In this news report written by James Bickerton for The Express, he talks about the violence that erupted in the city as the police tries to disperse the crowd, as well as the anger currently being directed by the government against the protestors.
Editor's Note: The truth about the coronavirus is out, and people are tired of the lies and fear mongering being promoted by governments and mainstream media.
We want to stress that we do not condone violence and the destruction of property, but the way the Dutch government released statements against the protestors is an indication of how they treat people who do not agree with their point of view. There was no real self-reflection on what could have pushed a generally peaceful population to go out in the streets. We must remember how the government denied citizens to express their freedom of speech when it denied the organizers' request to protest. We must also remember that it was the riot police that started the violence when it used water cannons to disperse the gathering.[1]Read about the accounts of the first day of protests here: https://www.cnbc.com/2021/01/17/thousands-protest-in-amsterdam-against-dutch-coronavirus-lockdown.html
Did the government have the right to use violence against its citizens? Do public health policies based on one-sided and inaccurate evidences trump citizen's freedom of speech now? Is this going to be the norm from this point on?
We must note that to this day, no media outfit has covered the side of protesters. The protests have been ongoing since January 24.
Read Original Article
Read Online
Click the button below if you wish to read the article on the website where it was originally published.
Read Offline
Click the button below if you wish to read the article offline.