UK Christian leaders write open letter resisting vaccine passports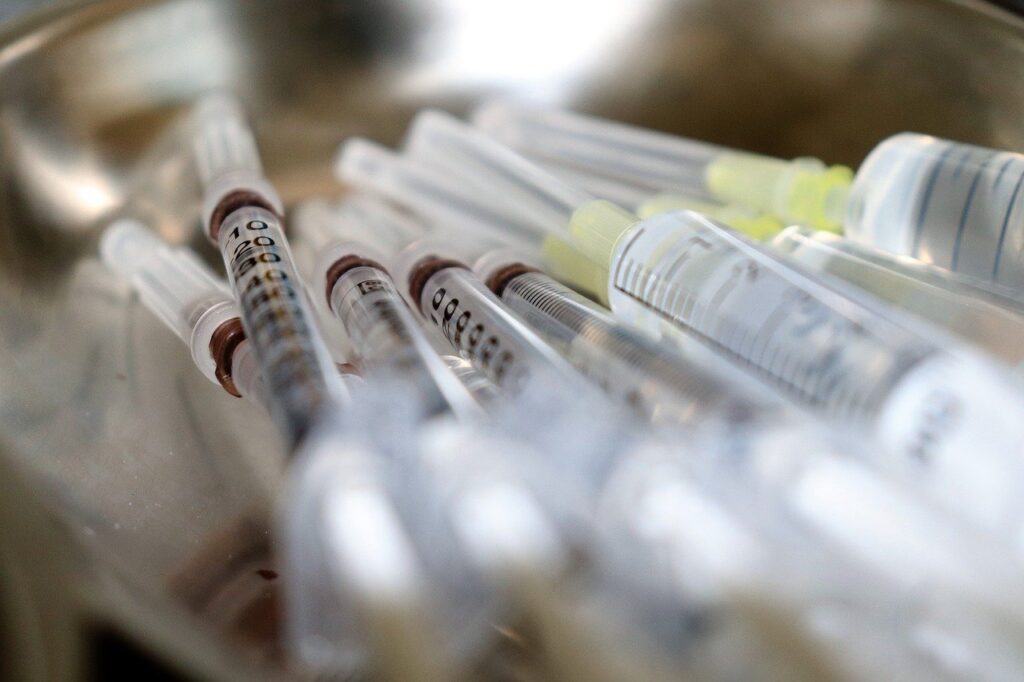 The following open letter was written by Rev. Dr. Janie Franklin and was signed by 1,260 Christian leaders from different denominations. In it, they state their opposition to vaccine passports, and offers three points on why they are unnecessary.
Here are the three points they raised:
If vaccines are highly effective in preventing significant disease…then those who have been vaccinated have already received protection; there is no benefit to them of other people being vaccinated.
The introduction of vaccine passports would constitute an unethical form of coercion and violation of the principle of informed consent.
Under no circumstances will Church leaders close theirs doors to those who do not have a vaccine passport, negative test certificate, or any other proof of health.
Editor's Note: It isn't just experts who are standing for the right to freedom in the UK, it is also the religious leaders. It is no longer just the "conspiracy theorists" who are fighting against mandatory vaccination. The struggle has become mainstream.
This statement, along with the open letter from top UK scientists, and the 1 million-strong march last April 24, 2021, fills us with much hope [see Top UK scientists demand: End face masks and social distancing by June and Million-strong march for freedom in London ignored by mainstream media]. Though many in our own country continue to be imprisoned by the fear programming, we are hopeful that the success in UK and other countries will fuel our own movement towards freedom.
As we end this article, a beautiful song comes to mind. And if you have seen Les Miserables, then you will know just how powerful this is:
Do you hear the people sing?
Singing the songs of angry men?
It is the music of the people
Who will not be slaves again!
When the beating of your heart
Echoes the beating of the drums
There is a life about to start
When tomorrow comes!

Les Miserable Broadway Musical
Read Online
Click the button below if you wish to read the article on the website where it was originally published.
Read Offline
Click the button below if you wish to read the article offline.