FDA Report Finds All-Cause Mortality Higher Among Vaccinated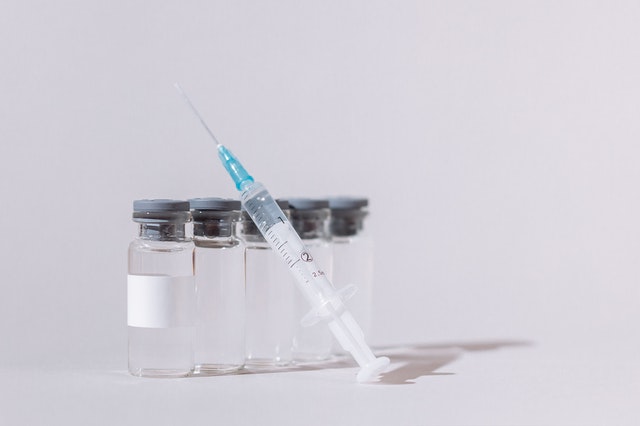 The following article was written by David Rosenberg and was published by the Israel National News last November 17, 2021. Rosenberg covers the recently released report of the US Food and Drug Administration (FDA).
According to Rosenberg, the FDA report released last November 8, 2021, showed that six months after the Pfizer clinical trial began, the total number of deaths reported in the vaccinated group was nearly one-quarter higher than the number of deaths in the placebo group. The report emphasized, "None of the deaths considered related to vaccination".
The clinical trial enrolled 22,000 participants with half receiving the Pfizer COVID vaccine and half the saline solution injection.
The FDA report may be accessed here: https://www.fda.gov/media/151733/download.
Editor's Note: What were the tests conducted to ensure that the deaths among trial participants were not due to the vaccines? Did the FDA oversee the investigation on these deaths, or did they allow Pfizer to make the determination?
We need to ask these questions, especially we are now hearing of increasing non-COVID deaths in various countries [see UK 10,000, etc.]. Unless an independent review is made following each of these vaccinated deaths, Pfizer has no right to say that their vaccines are safe – not when we know that they have manipulated data to get the Emergency Use Authorization (EUA) [see Pfizer Manipulated Study Data to Get Emergency Use Authorization 12-to-15 Year-olds].
We recommend you read this article from investigative journalist Alex Berenson to better understand the implications of this data: https://alexberenson.substack.com/p/more-people-died-in-the-key-clinical. Here Berenson says, "At best, the results suggested that the Pfizer/BioNTech vaccine did nothing to reduce overall deaths" [This is the same conclusion reached by a study from Norway, read Norway Study Finds ZERO Vaccine Effectiveness Against Death for Covid Hospital Patients].
Data collection on the impact of the Pfizer vaccine can no longer be collected as the company has vaccinated almost all of its placebo recipients. "We will no longer be able to compare the long-term health of a large number of recipients with a scientifically balanced group of people who had not received the drug". This is the last clean safety data we will ever receive from Pfizer. Now, they are determined to eliminate all "control" subjects in real-world clinical experiments. This is the reason why our governments are penalizing unvaccinated people [see This is the reason why authorities want 100% COVID vaccination, The war on the 'unvaccinated' is a desperate attempt to destroy the control group].
Read Original Article
Read Online
Click the button below if you wish to read the article on the website where it was originally published.
Read Offline
Click the button below if you wish to read the article offline.