Latest VAERS report shows increased vaccine injuries among children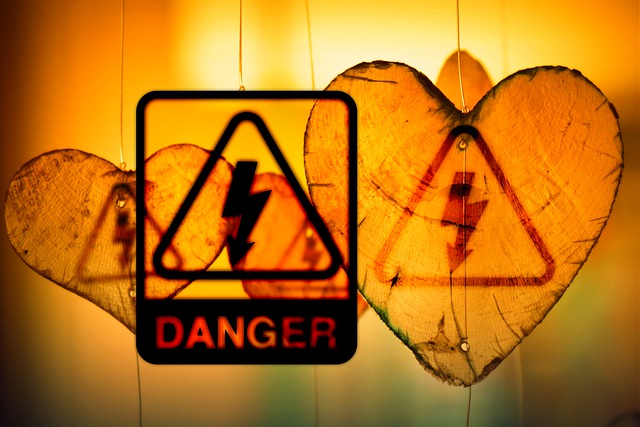 The following article was written by Megan Redshaw and was published by the Children's Health Defense last January 14, 2022. It reports on the recent data from the Vaccine Adverse Events Reporting System (VAERS) released by the US Centers for Disease Control and Prevention (CDC) showing more than a million reports of adverse events, and a total of 21, 725 deaths following a COVID shot.
The report also shows that among 12- to 17-year-olds, heart inflammation remains to be the most common side effect, but there have been reports of anaphylaxis and blood clotting disorders.
Meanwhile, among those aged 5 to 11 years old, there are 6,399 adverse events, including 142 rated as serious and 3 reported deaths. Of these reports, 22 were incidents of blood clotting disorders and 14 were of heart inflammation.
Redshaw also included in her article the results of 26-year-old Joseph Keating's autopsy which confirms that his death was caused by "severe heart damage from 'myocarditis in the left ventricle due to the recent Pfizer COVID-19 booster vaccine'". [Also read the December release from CDC showing the same thing, see Recent VAERS Data Shows COVID Vaccines Harm Children].
Editor's Note: If you are a parent and still deliberating on whether to allow your children to take the COVID shot, please remember: there is no safety data for children aged 12 and below [see Pfizer Concealed Documents Proving that Covid Jab Will Kill Children, FDA Panel Recommends Pfizer's Low-dose Covid Jab for Young Children Ages Five to 11 Without the Safety Data].
Take note, also, that children have no need for these vaccines [see German study confirms Children at VERY low risk of COVID-related severe disease and death, Finland will not recommend COVID injections for healthy children aged 5 to 11 years, mRNA Inventor: Toxic Spike Proteins from COVID Jabs Often Cause Permanent Damage in Kids, COVID Vaccines Would Kill 117 Children Aged Five to 11-Year-Olds in Order to Save One Child Dying from COVID].
Meanwhile, drug regulatory agencies from the US and EU are already confirming the side effects due to these vaccines [see CDC Endorses Pfizer, Moderna Vaccines Over J&J, Citing Blood Clot Risk — But Data Show All Three Carry Similar Risk, EU Lists Transverse Myelitis as Side Effect of J&J COVID-19 Shot, AstraZeneca and Pfizer jabs associated with serious new side effects, EMA confirms: AstraZeneca vaccine linked to rare blood clots, FDA knew COVID vaccines would lead to severe adverse events, sanitized info was given to people to prevent vaccine-hesitancy, FDA adds warning to Johnson and Johnson vaccine for increased risk of rare neurological complication, FDA adds heart inflammation warning to Pfizer, Moderna experimental vaccines].
The VAERS is already showing palpable damage to many children, and scientists have no idea which children are more prone to adverse events following COVID vaccines, and which ones aren't. Are you really willing to gamble away your children's futures?
Read Original Article
Read Online
Click the button below if you wish to read the article on the website where it was originally published.
Read Offline
Click the button below if you wish to read the article offline.