Finland will not recommend COVID injections for healthy children aged 5 to 11 years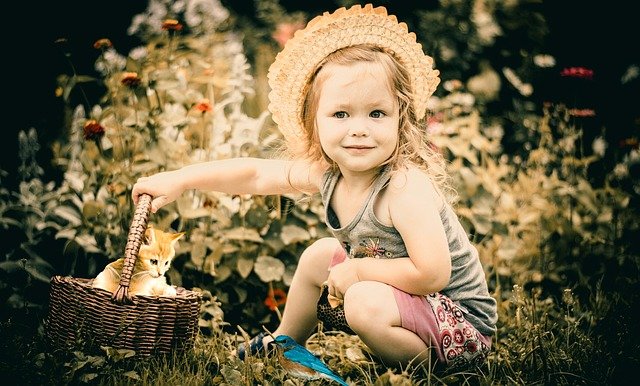 The following article was published by the Finnish Institute for Health and Welfare (THL) last December 3, 2021.
According to the report, the THL will recommend the rollout of the covid injections to children aged 5 to 11 years who belong to risk groups. Moreover, the THL says that they will recommend the vaccine for children in contact with severely immunodeficient persons.
The THL, however, states explicitly that it does not yet propose vaccinations for other children aged 5 to 11 years, citing the absence of data regarding "rare side effects".
Hanna Nohynek, Chief Physician of THL says: "The main reason why THL does not recommend vaccinations at this point for all children aged 5 to 11 years is that their burden of disease is small. Infections in children of this age are usually the mild and severe disease is extremely rare compared to other vaccine-preventable diseases. When the burden of disease is small in one's own group, very few adverse effects are accepted. If society aims to control the epidemic by vaccinating children who themselves benefit only a little from the vaccinations, having reliable information on safety is even more important".
Editor's Note: This article further establishes the following facts:
The disease burden of COVID on children is small.
Infections among children aged 5 to 11 years is usually mild and severe disease is EXTREMELY RARE.
Among individuals who are not at significant risk for a disease, only "very few" adverse events are typically acceptable.
Children so not benefit from vaccinations, and if societies want to control the pandemic by vaccinating children, then it is important to establish a high degree of safety data for these vaccines.
This is move from THL the least of what we expect from governments. The failure of governments to implement the precautionary principle, and the push for indiscriminate vaccination, particularly of very young children, is not only negligent. It is criminal. [Read Australian Senator Calls for Immediate Suspension of Vaccine Rollouts for Children, French Doctors Caution Against Vaccinating Healthy Children, Urgent message from doctors: Do not vaccinate kids, Microbiologist: "Enlisting kids in clinical trial is unfathomable", Thousands of Physicians and Scientists Reach Consensus: Natural Immunity Works, Children Do Not Need COVID Vaccination, Oxford University Infectious Disease Experts Say NO to COVID Vaccines for Children, A Scientist Tells US FDA: "Please Do Not Give This to Kids"].
Parents who wish to vaccinate their children who are of this age, we hope you see this article. And when you do, we hope you will really think twice and assess whether this is something you want your children to undergo [also see Experts assess safety and necessity of Moderna COVID-19-mRNA-Vaccine for children, Expert evidence regarding the use of Pfizer COVID-19 mRNA Vaccine for children].
Read Original Article
Read Online
Click the button below if you wish to read the article on the website where it was originally published.
Read Offline
Click the button below if you wish to read the article offline.