Urgent message from doctors: Do not vaccinate kids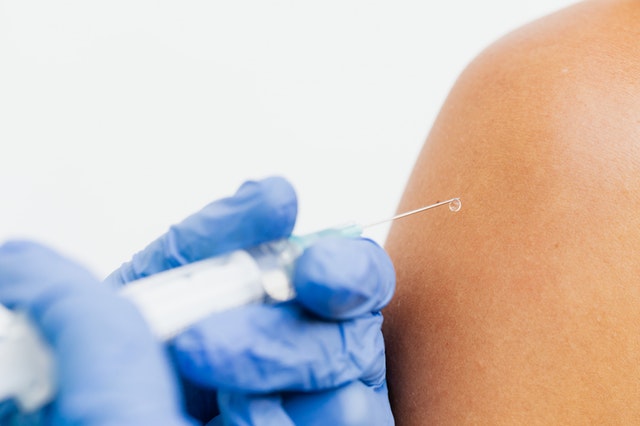 The following article was published by Trial Site News last November 8, 2021. It featured a warning from leading experts regarding the US push to vaccinate young children.
Speaking at the Florida Summit on Covid, Dr. Robert Malone, inventor of the mRNA technology, said: "The real risk for healthy kids is about zero — it does appear to be lower than the flu". Malone says that inoculating children aged 5 to 11 years old could lead to "a thousand or more excess deaths".
In his talk, Dr. Richard Urso stressed that published data shows that "Sweden had not a single death of a child from COVID" even though schools remained open during the worldwide lockdown.
Meanwhile, Dr. Peter McCullough said, "There will be children lost with the vax – far more than ever happened with COVID.
The Florida Summit also raised two urgent concerns:
The effective suppression of physician freedom to treat early COVID with ivermectin, hydroxychloroquine, fluvoxamine and other drugs that could keep patients out of hospitals and save lives.
The protective value of having had COVID, which offers immune benefits that panelists said exceed – and forego the need for — vaccination.
Editor's Note: How many doctors need to speak up before governments start to listen about the dangers of COVID vaccination to children? [Many others have raised their concern about child vaccinations, see A Scientist Tells US FDA: "Please Do Not Give This to Kids", Experts assess safety and necessity of Moderna COVID-19-mRNA-Vaccine for children, Expert evidence regarding the use of Pfizer COVID-19 mRNA Vaccine for children, WHO: Children should not be vaccinated "for now", Children must not be inoculated with experimental vaccines, 93 Israeli doctors: Do not use COVID vaccines on children].
When governsments start to see that inoculating our children with an experimental vaccine is inhumane? When will parents awaken to the fact that they are putting their children's futures at risk just by following the trend?
Read Original Article
Read Online
Click the button below if you wish to read the article on the website where it was originally published.
Read Offline
Click the button below if you wish to read the article offline.