Children must not be inoculated with experimental vaccines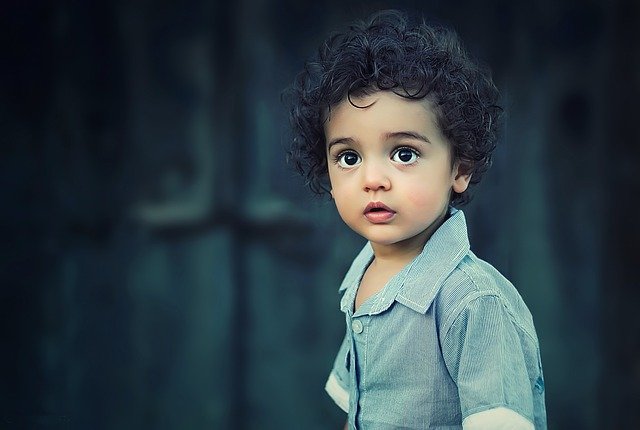 Dozens of medical professionals have written to the UK's Medicines and Healthcare Products Regulatory Agency (MHRA to express their grave concern over the government's plan to inoculate children with COVID vaccines.
The letter, organized by Dr. Ros Jones, a retired consultant pediatrician and member of the Health Advisory and Recovery Team (HART), warns the MHRA of the dangers of the vaccines which were "rushed to the market" [the HART group is the same group of experts who produced the document in the article COVID-19: an overview of the evidence]. The letter says that "vaccination of minors with a product still at the research stage and about which no medium- or long-term effects are known, against a disease which presents no material risk to them… is irresponsible and unethical".
They cited the following reasons why vaccination among children should be stopped:
Every medical treatment has clear risks and benefits. Among children, the risks of COVID vaccines are much higher than their benefits.
Children do not need vaccination for their own protection.
Children do not need vaccination to support herd immunity.
Short-term safety concerns.
Long-term safety concerns.
The letter concludes with the following words: "We call upon our governments and the regulators not to repeat mistakes from history, and to reject the calls to vaccinate children against COVID-19…we must not be the generation of adults that, through unnecessary haste and fear, risks the health of children".
Editor's Note: These days are truly the height of human experimentation for public health officials, and indeed some parents, to not see the problem with vaccinating children. It is one thing to turn a blind eye on the evidence against lockdowns and masks, it is another to knowingly put children in harm's way.
We thank health experts who continue to speak up for our children [some of the other experts who reject the COVID vaccination of children were featured in these articles: 93 Israeli doctors: Do not use COVID vaccines on children and Vaccinating children against COVID-19 is irresponsible and unethical. We enjoin parents who wish to understand this issue by reading the articles under the category School and Children starting with Understanding the immune system of children may be the key to understanding susceptibility to SARS-COV-2].
Read Online
Click the button below if you wish to read the article on the website where it was originally published.
Read Offline
Click the button below if you wish to read the article offline.