Marcos Agrees To Requiring Booster Shots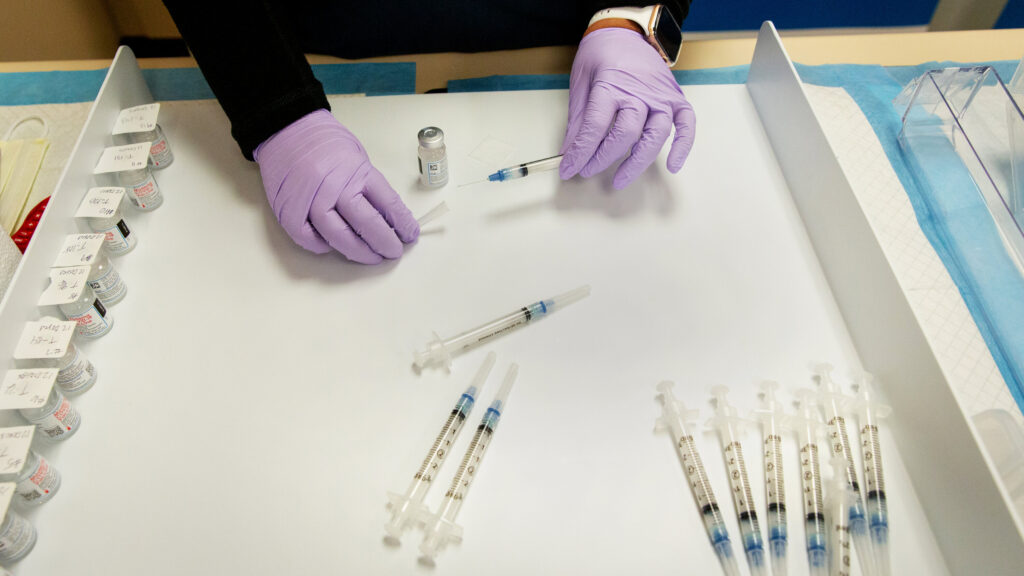 n this July 6, 2022 article for Manila Bulletin, Argyll Cyrus Gerducos reports that Philippine president Bongbong Marcos has agreed with the proposal to change the definition of "full vaccination" to include the third shot. [Also read Duque agrees to redefine "full vaccination" to increase vax rate].
A now-deleted report by the Philippine News Agency (PNA) announced said that the decision came as the government believed that the booster shots will protect Filipinos from the Omicron subvariants.
Marcos said, "For Omicron, you have to get the booster because it is slightly different. The vaccines that we are using were designed for Alpha, and even Delta medyo (it is) not as effective".
Editor's Note: Anyone who has been following the COVID scamdemic closely knows what is wrong with this article.
First, Marcos continues to assume that the so-called COVID "vaccines" can protect its recipients, but science is showing this belief to be false. If anything, these shots increase the risks of infection [see Study: Vaccination Increases Risk of COVID-19 Infection, Mainstream media finally takes notice COVID reinfections becoming more frequent, Studies Link COVID Shots to New Type of Incurable, Fatal Degenerative Brain Disorder, Finally on mainstream media: COVID shots impair long-term immunity].
Second, Marcos made the erroneous assumption that booster shots increase protection against COVID, whereas many experts are now saying it is useless and risky [see Japanese Cardiovascular Surgeon: Stop Vaccine Boosters, Serious Risks Recorded, Influential journal publishes warning on boosters, Vaccine Experts Say COVID Booster Shots for Children Not Yet Necessary, Sir Peter Vallance: Boosters every four months cannot continue].
Third, it is clear that Marcos does not know that the booster shots being rolled out in the Philippines are not the "updated" Omicron-specific ones. These are the old shots designed for the original Wuhan strain, which he described as "not as effective".
Remember when we said that we cannot comply our way out of this medical tyranny? [Read BREAKING NEWS! WHO POWER GRAB STOPPED, STUNG BY MASSIVE GLOBAL RESISTANCE TO WORLDWIDE MEDICAL MARTIAL LAW, THE FIGHT IS NOT OVER, CONTINUE SIGNING OUR PETITION. IT IS OUR VOTE FOR DEMOCRACY].
Here is a concrete application of that statement. Do you really think that the government will stop at the third shot? [If the third shot is so effective, then why is Israel contemplating the fifth shot now? Read Israel Contemplates Fifth Vaccine, Israeli Study Shows Fourth COVID Shot Offers Little Protection Against Infection, Israeli study concludes vaccines have failed to prevent spread of COVID, Israeli hospital director: Vaccine has no significance regarding severe illness].
Read Original Article
Read Online
Click the button below if you wish to read the article on the website where it was originally published.
Read Offline
Click the button below if you wish to read the article offline.